October 27-31 I was able to help serve CEF of Bermuda as they seek to reach every child in their nation. Dr. Melvyn Bassett is the national leader and he volunteers his time to help develop the CEF ministry there.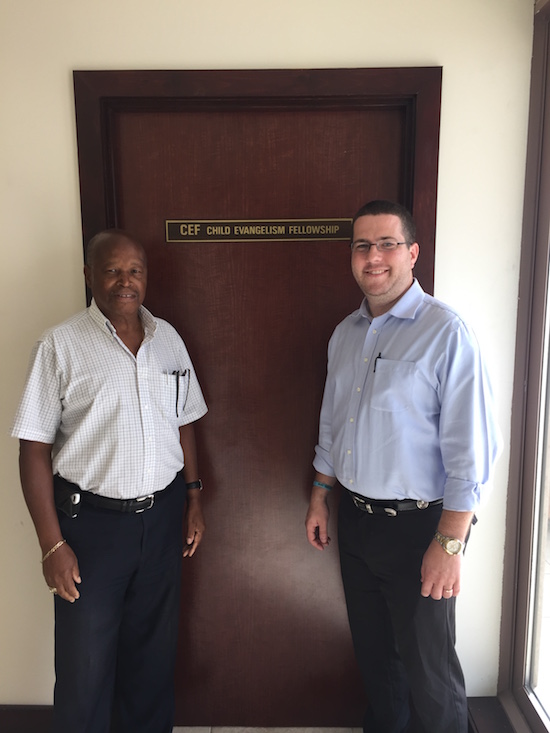 More pictures of the national CEF office!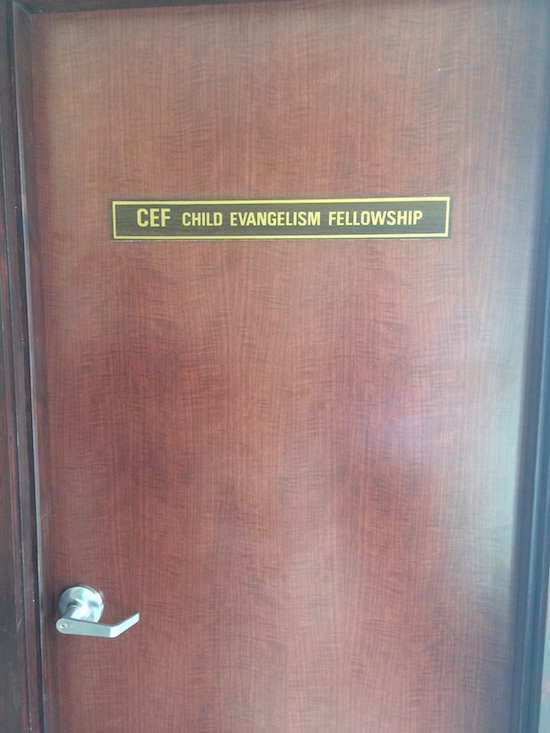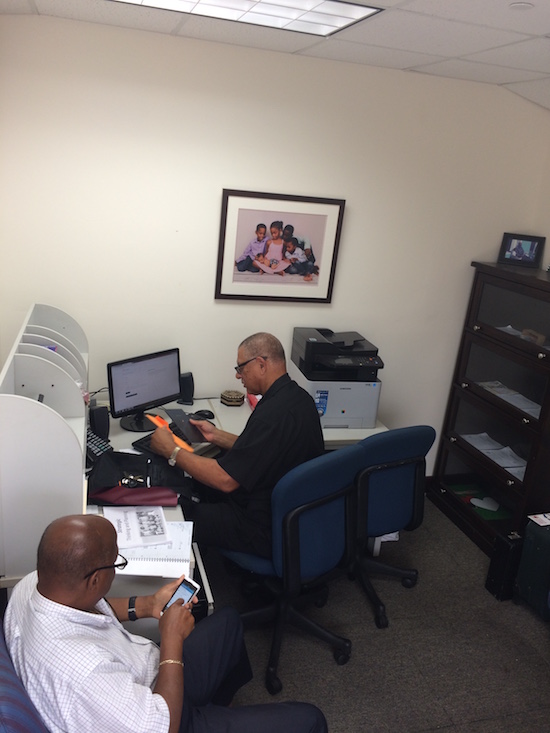 Dr. Melvyn and the CEF Board Chairman
Dr. Melvyn asked me a few months ago if I would consider helping them conduct their first ever event to help raise awareness for CEF in Bermuda. Additionally, I was to help discuss with their new national board the role and function of a thriving national board and best practices in strategic planning.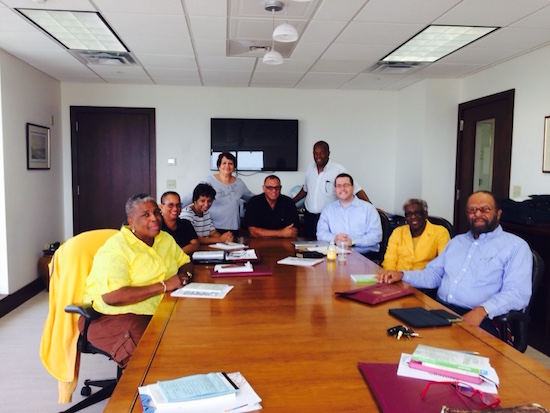 More pictures from the board meeting, this is the view from the board room they get to use for their meetings!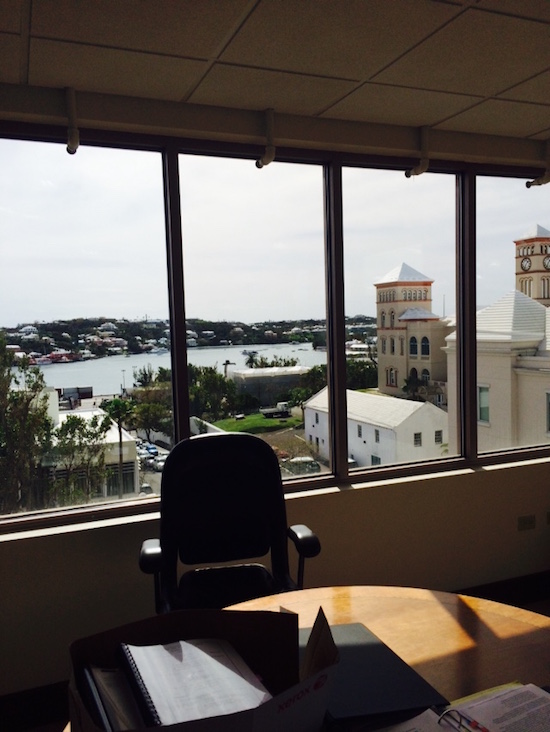 I was thankful for the opportunity, it was a humbling honor to sit across the table from many highly influential people who care deeply about the future of their country. On their national board they have people who have served as teachers, principals and ministers of government, including one who served as a Deputy Speaker of the House of Assembly. God has arranged the right people to lead the CEF ministry in Bermuda so that every child can be reached with the Gospel! It is a privilege to serve them and to help them in ministry as much as we can.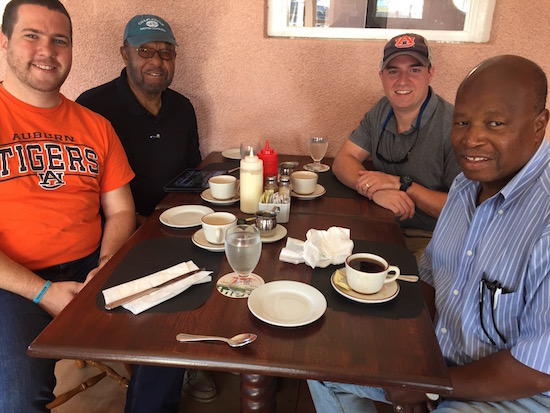 It was a relatively short trip, highly focused and we made the most of our time there. We were able to spend a good bit of time with Dr. Bassett and hear his heart and vision for Child Evangelism Fellowship in Bermuda. We were able to understand better the unique challenges the children face and how a thriving CEF ministry can help local churches meet those needs.
We were able to go to an evening social where we met numerous current ministers of government, doctors, lawyers, the true "movers and shakers" in Bermuda. We were able to tell them about how CEF can help their country's future by churches reaching out to the children in their communities!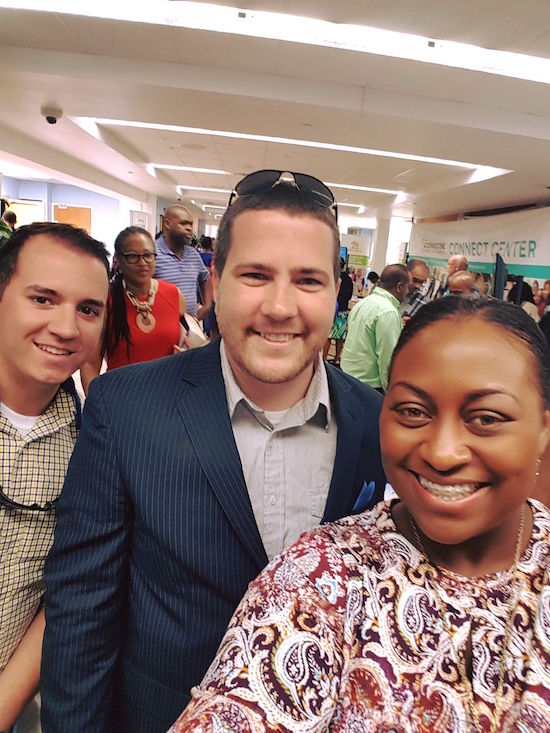 We visited a local church and saw one of our good friends who we went to church with in Turks and Caicos, Abria, who also attends there. That is what is so exciting about ministry in the Caribbean, wherever you go you likely either know someone or have a mutual friend in nearly every country!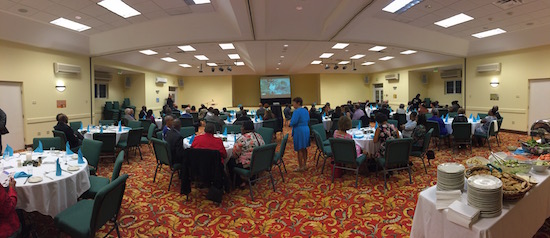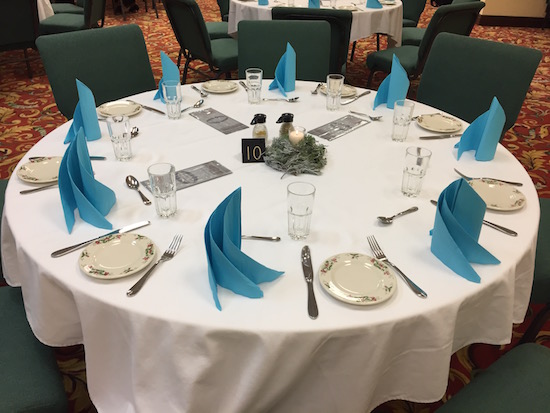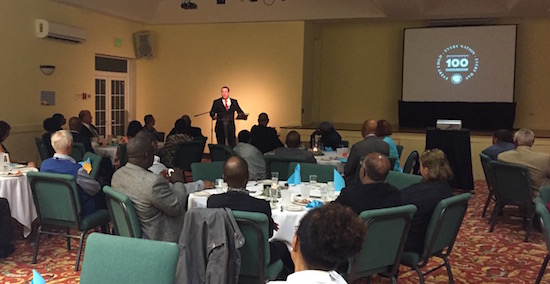 The briefing dinner we helped conduct went extremely well by God's grace, it was a packed house and cast a strong vision for the CEF ministry being established there.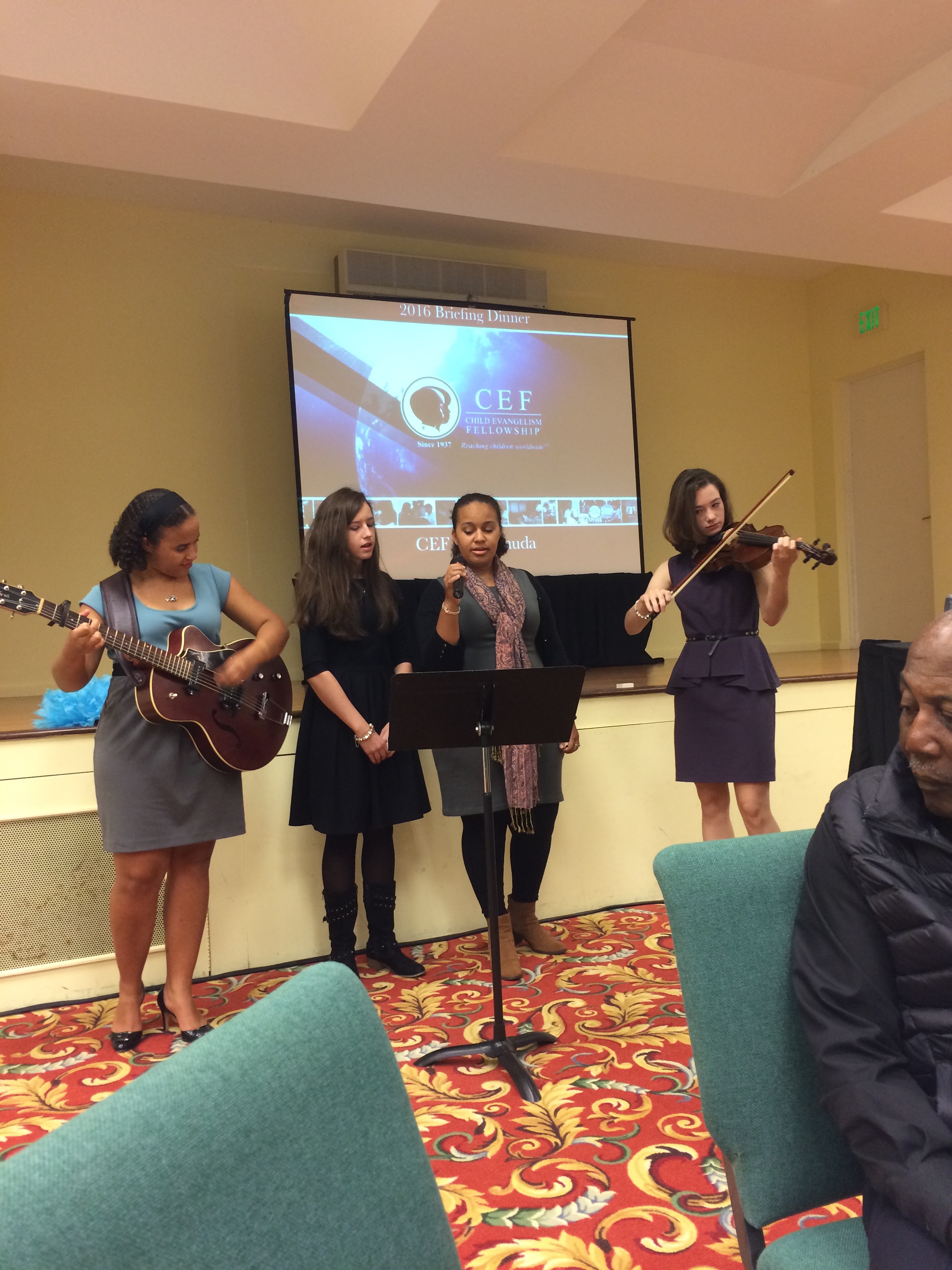 The Christian Youth In Action team shared both their testimonies and in song and they were inspirational to all who attended. We are looking forward to how God uses the results of that dinner to help further the local CEF ministry in Bermuda!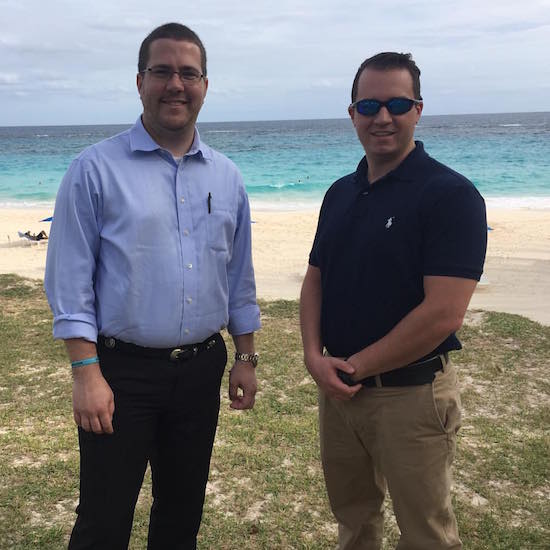 Lastly, on a personal note, I was thankful to have with me a childhood friend, Benjamin Hughes, who was able to assist in ministry and see what we do as missionaries firsthand. It was encouraging personally to have a friend travel with me and was wonderful to introduce him to the people in Bermuda that we have the joy of serving!