From August 15-19 the triennial Regional Leadership Conference was held at the international headquarters of Child Evangelism Fellowship. Mandi and I had the privilege of helping to coordinate this conference, and it was such a blessing!
It was a growing and stretching experience for us putting on a conference like this, there is so much that takes place behind the scenes that most people do not see when they go to a conference. Additionally, this conference usually takes place in the Caribbean, so planning can become even more complicated. Thankfully we had a wonderful experience working with the event staff at CEF headquarters, and it was a blessing for them to host our regional conference. It's not everyday the staff at CEF IHQ gets to have fellow staff members from so many countries there in Missouri!
There were 64 people from 17 countries in attendance at this regional leadership conference, all either national leaders or national leadership volunteers (board members, etc…).
The conference was held under the theme "Together We Can". The goal is to have trained teachers from local churches reaching 2 million children annually across the 27 nations of our region. Not that "we" can do it ourselves apart from Christ, but as all the national leaders and regional team have a singular focus together to "…declare His glory among the nations", it is possible.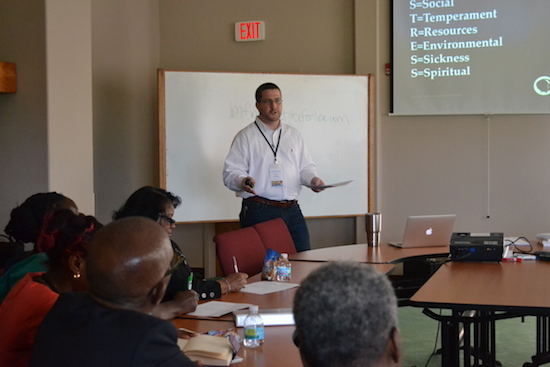 There were many testimonies given by the attendees of how this conference was used by God to challenge them, to encourage them and give them a broader perspective of CEF around the region. Additionally, there is something about getting people together and everyone knowing that they are not alone in ministry.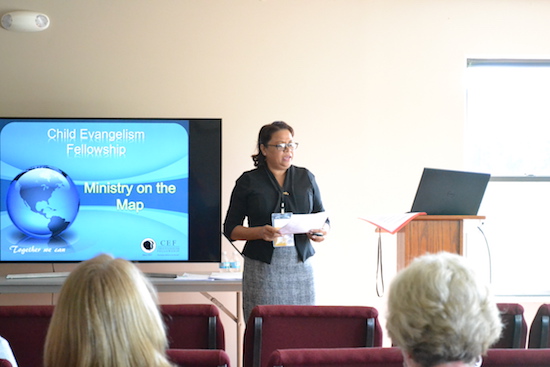 Often in the nations that Mandi and I serve as missionaries, these national staff members are the only CEF full-time staff serving in their country. If they do not have a good base of volunteers and a strong board, it is easy to get discouraged and even burnt out.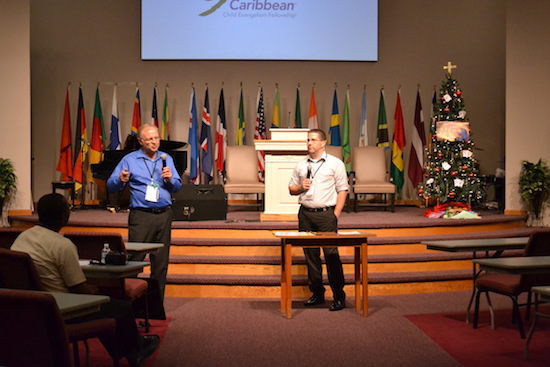 It is vital and essential to pour into the leaders of these countries so every child on every island is reached with the Gospel! Thank you for supporting us as international missionaries with CEF, you are directly a part of these national leaders reaching children and them pouring into local churches.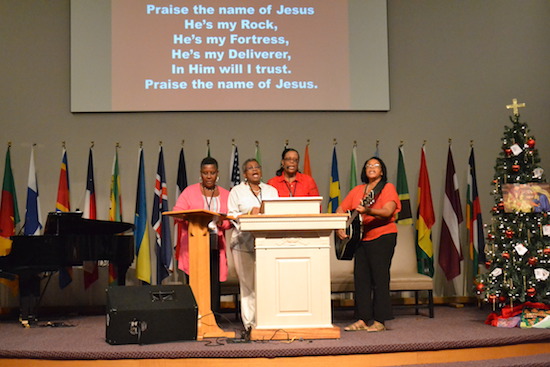 We give God all the glory for the great success of this conference! One board member said: "This conference has opened my eyes and broadened my vision for what CEF is and how it can impact my country."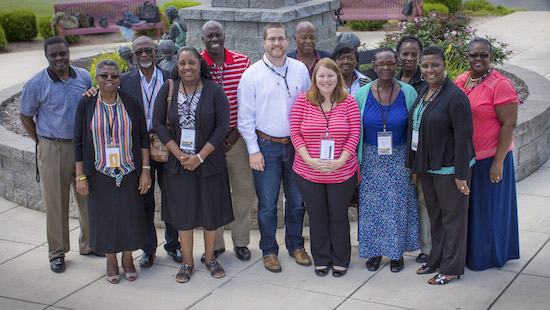 Our vision is that each nation in the region has a strong, locally sustainable CEF ministry that is thriving in helping churches disciple children in the Word of God! You are a part of this ministry!