1937…a great year by God's grace! In that year, the beautiful and gloriously delicious Krispy Kreme donut was available for public consumption.
The Hobbit is published by J. R. R. Tolkien in 1937.
Cost of a gallon of gas in 1937 was 10 cents.
Also in 1937, Child Evangelism Fellowship officially started with the mission to serve and work with local churches as they reach out to the children in their communities. The goal back then and now is every child in every country hearing the truths of the Gospel, being discipled in the Word of God, and the children and their families being established in local churches.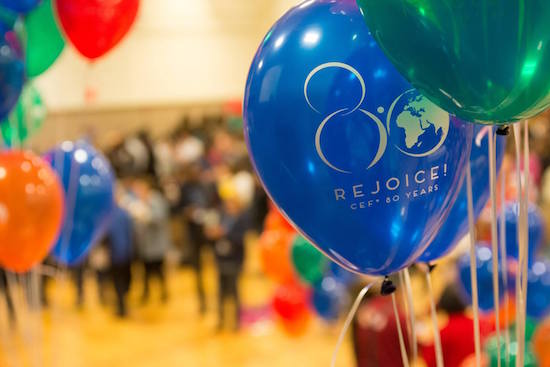 May 8-13, 2017 Mandi, Charlotte and I went to the triennial CEF International Conference in Ridgecrest, NC (thanks to Sean's Mom for taking care of RG and Maddy!). Over 1,500 people were there from over 100 countries! It was by far the largest CEF international conference ever held, and it was a special conference because we celebrated 80 years of God's faithfulness to CEF ministry around the world. We also give praise to God that CEF has nationally led ministry in almost every country of the world!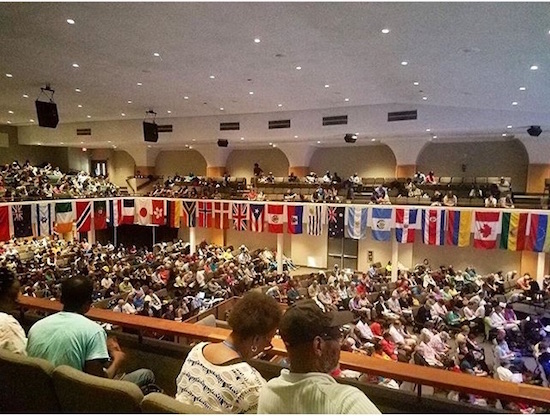 I had the opportunity to lead two workshops on "Zeal Without Burnout", a workshop based on the amazing book by Christopher Ash. I gave away four of those books, and the first workshop was translated simultaneously in three other languages. This was a little distracting at first, but it meant that this session was going to be taken back to many other countries and used to serve and encourage CEF workers in their own language!
CEF is made up of 96% national missionaries, people serving in their own country. This is a foundational belief with CEF, that it is God's design for the local people to reach the local children.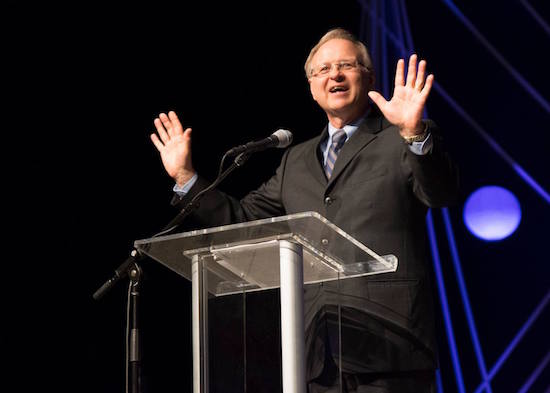 That is why we do what we do now as missionaries, we help the national leaders and board members in the Caribbean to make their jobs as easy as possible.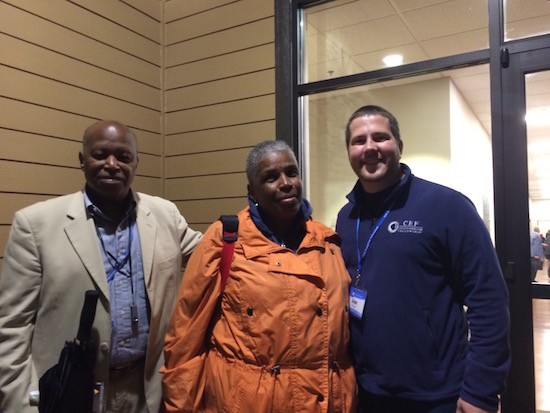 We want to free up their time by assisting with eliminating red tape, board/staff issues, logistics, materials, fundraising, strategic planning and vision casting.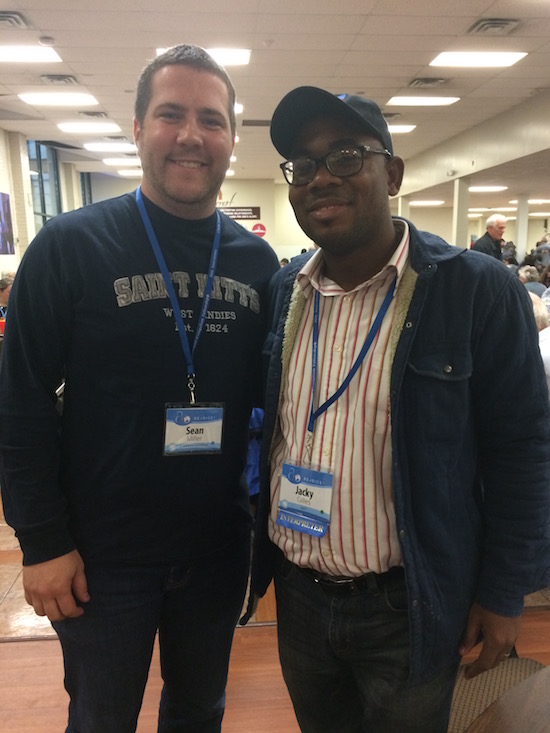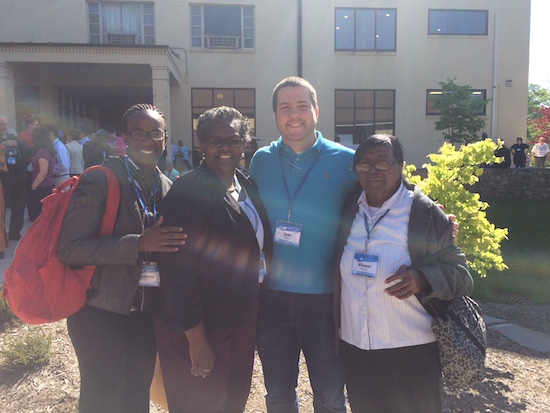 We daily ask the question, how can we help these workers in the best way possible so that every child on every island in every nation is reached?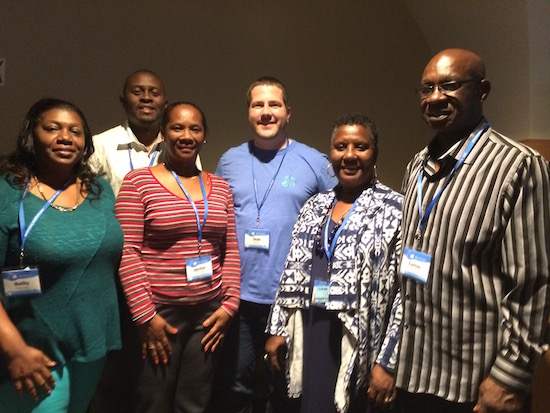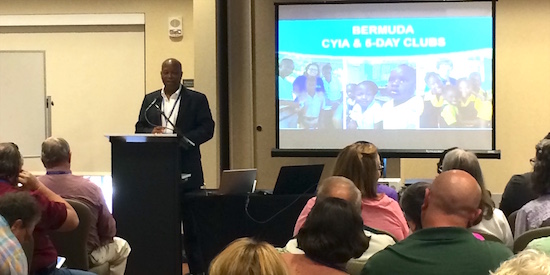 It was a joy and a privilege to have face to face time with nearly every CEF national worker we serve, and see so many of our fellow CEF friends and coworkers!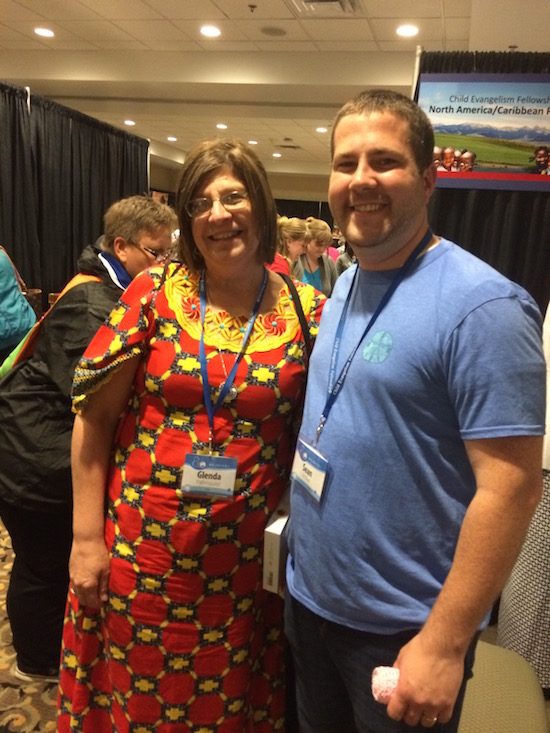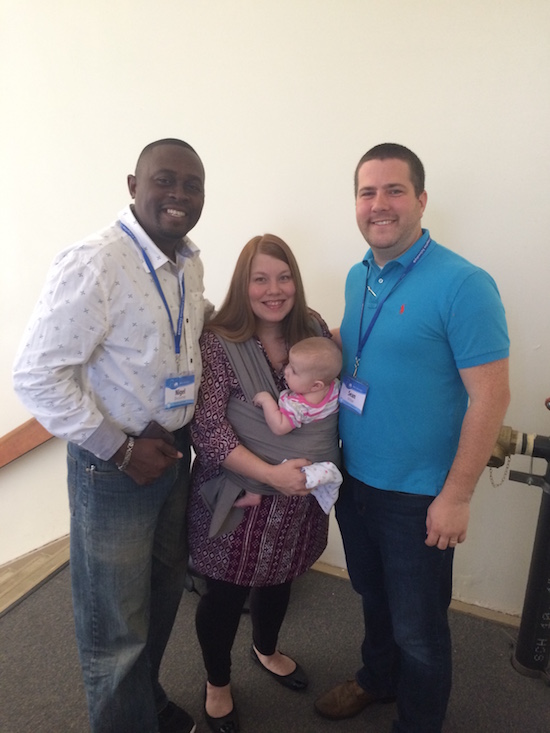 Thanks to technology, as long as I have access to the internet and/or a phone, I can do my job from almost anywhere in the world. However, there is nothing like spending invaluable face-to-face time with someone, praying with them and hearing their heart and vision for ministry in their country! That was the highlight of this conference for us.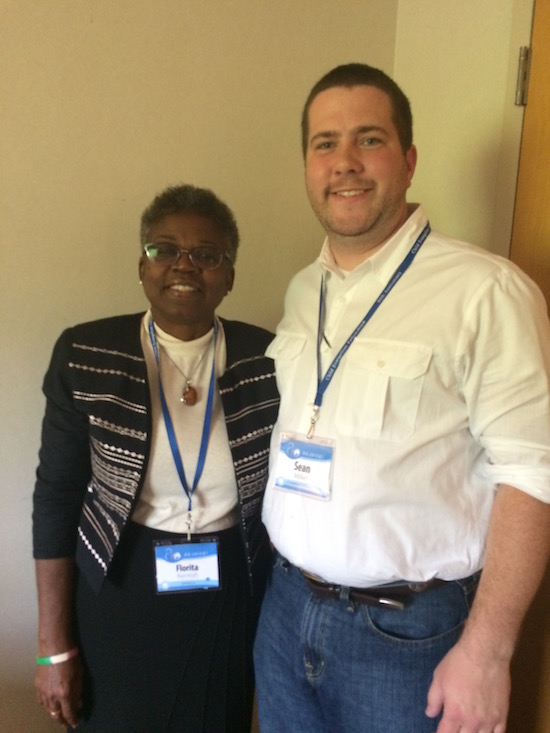 Praise God for the past 80 years of CEF ministry! Please continue to pray for CEF, that the next 80 years would be marked with a further resolve to have Gospel-centered literature, wise leadership decisions and a focus on being a humble servant to the Church globally.
God is faithful!