The last few weeks have been a whirlwind! It was a joy having the group from Evangelical Chinese Church in Seattle (with Marshall, Kim and Jess from Florida) here for a week and a half. The team was small but everyone "stepped up to the plate" to serve and they got a lot done!
They hosted a children's rally…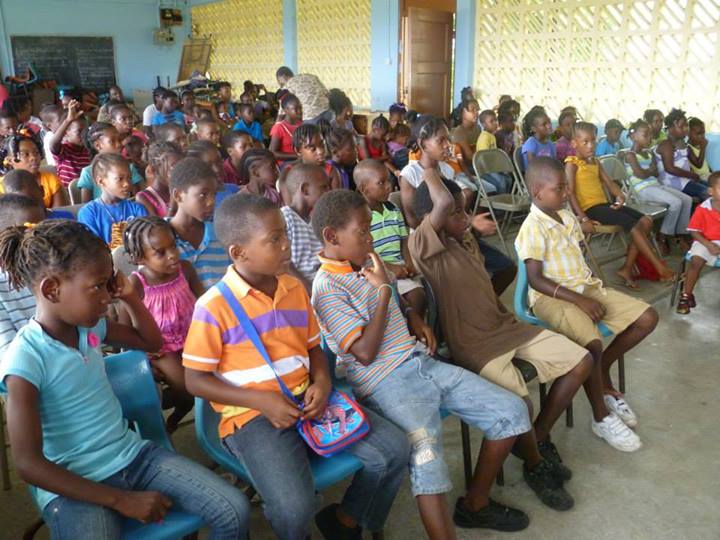 They taught a huge 5 Day Club all week… with almost 100 kids in attendance!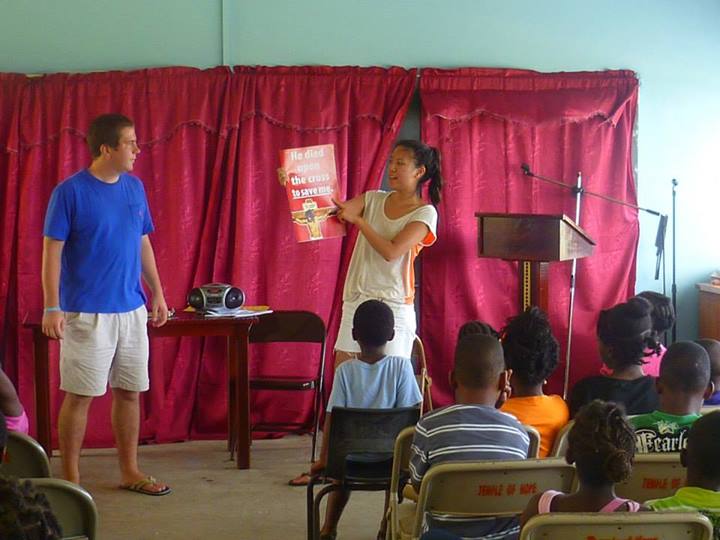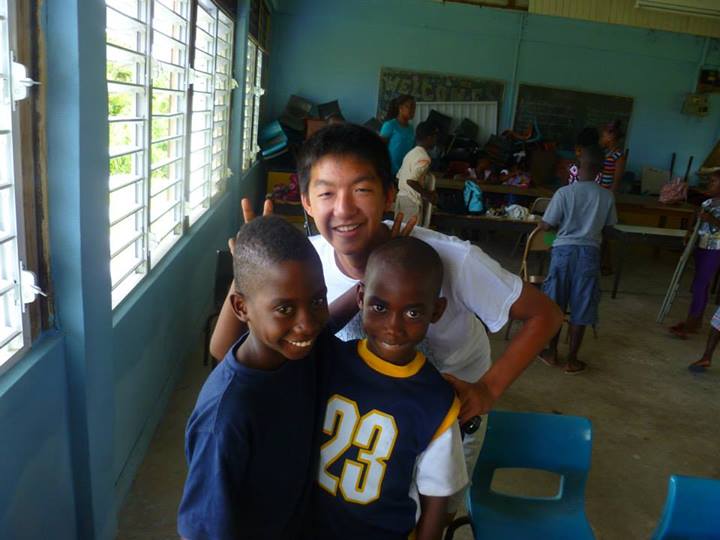 On Sunday Eckhart preached at Grace Gospel Hall and "Marshall the Magnificent" did a few magic tricks/object lessons during Sunday School. We were so proud of Eckhart, he just graduated high school and this was his first time preaching on a Sunday morning… he did a GREAT job! And the kids loved trying to figure out how Marshall did his tricks!
The team also cleaned an elderly gentleman's yard and painted his house. He was very grateful for their help.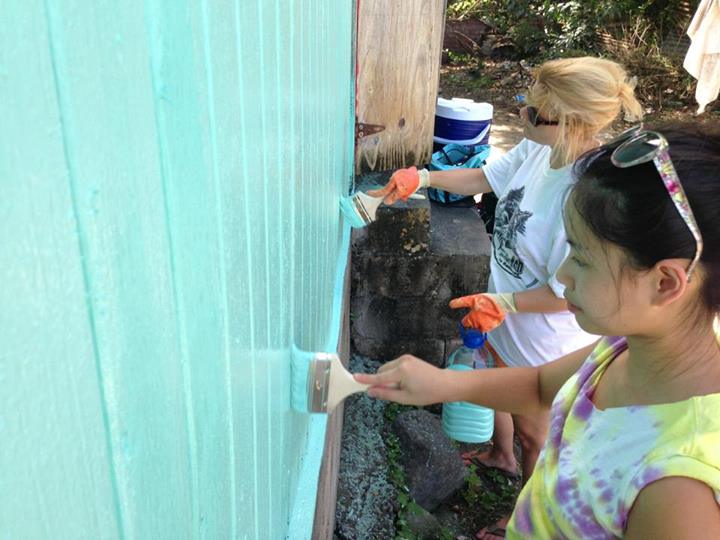 They shard their testimonies (all very powerful) on the Saturday radio show.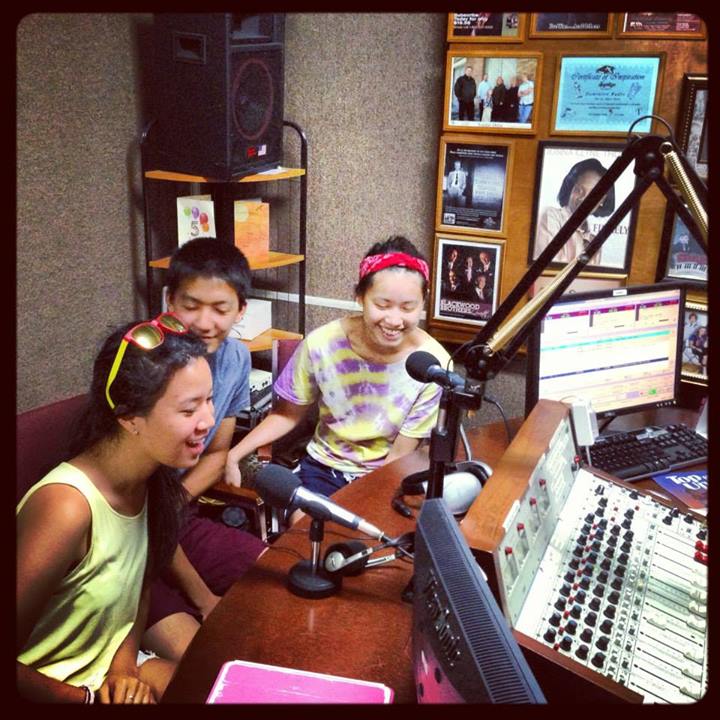 Mavis left for the Children's Ministries Institute and they were able to attend a gathering the night before with the National Board to celebrate her training and send her off with prayer.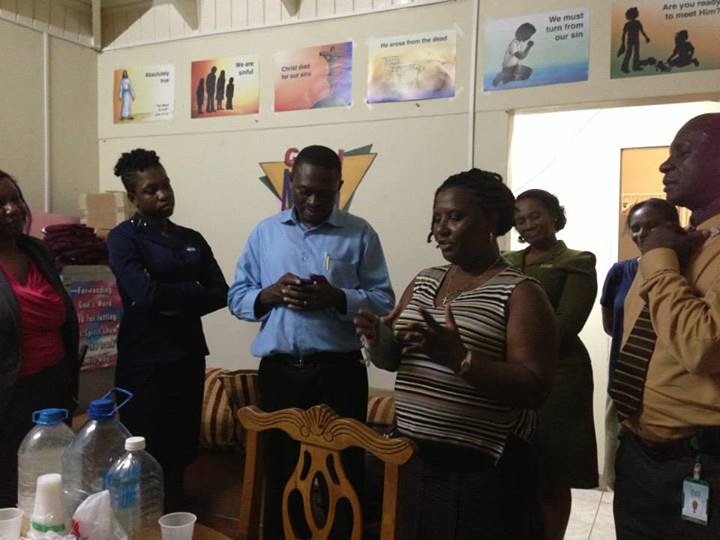 They honestly did the work of a team three sizes larger. They were all so humble, so willing to work and so full of joy to be serving. We are so grateful for their partnership!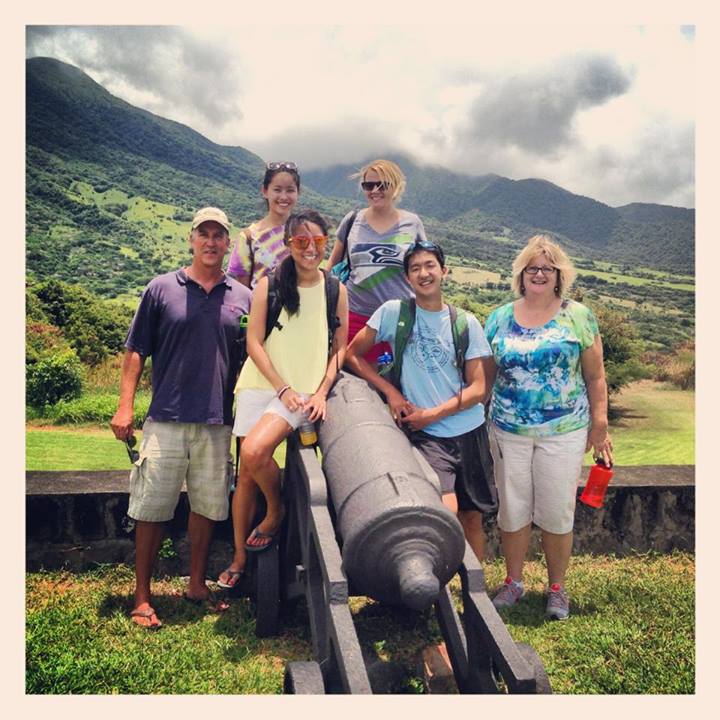 Marshall, Allison, Olivia, Jess, Eckhart and Kim

Since Then…
Sean has spoken with Mavis and she loves being at CMI! But please pray for her as she is away from her family for the next three months and as she studies… the training is very intensive.
Sean's family arrived just two days after ECC left! It's been nice having them here and getting to relax a little after a busy summer. They will be here until September 10th… one more week!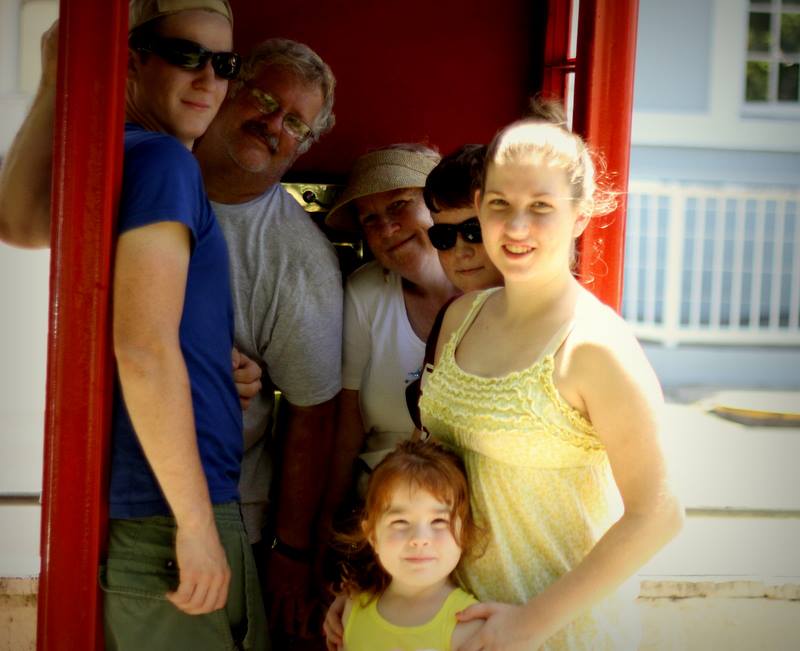 Our next "big" thing coming up is an island-wide Good News Club training conference on the 14th! The director of the U.S. Virgin Islands will be flying in to help us teach. It's the first ever here in St. Kitts and Nevis so we are excited and a little nervous.
Thank you so much for your prayers!