June 22-26 CEF Regional Director Myron Tschetter and I (Sean) went to Nassau in New Providence, Bahamas to encourage the national board and national staff! Lots of pictures in this post, sharing the story of all that God did during this visit to serve the amazing local folks that God has called to serve with CEF there in the Bahamas.
Prior to the trip, Myron Tschetter and I sent out a very detailed assessment form that would be helpful for everyone to get a sense of what the strengths and weaknesses are with CEF in the Bahamas. We had discussed the results on the phone for weeks leading up to the trip, but it was nice to visually see it all printed out! Quite a bit of information to say the least.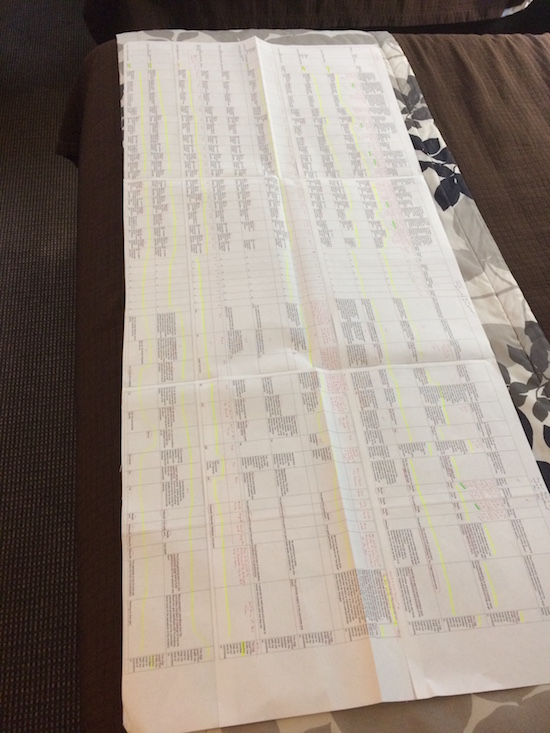 As soon as we got there, Dr. Willamae Miller and her daughter Eunice was there to meet us at the airport and bring us to the apartment where we would stay. Dr. Miller has served faithfully with CEF as the national director for the Bahamas for over 25 years!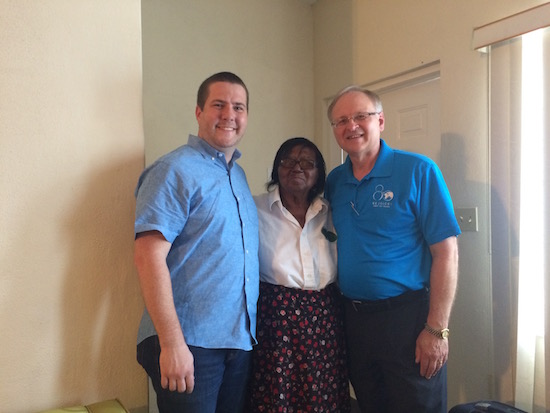 That afternoon we met with Dr. Miller in the CEF national office to hear her heart for the ministry face to face and better understand more ways that we can best help and encourage her efforts.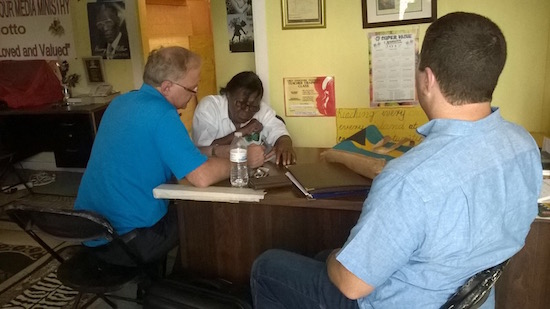 It was awesome to meet one of Dr. Miller's sons, the famous Darold Miller! Darold has the most popular radio show in the Bahamas, Darold Miller Live! A major talk radio show that is very influential in the country.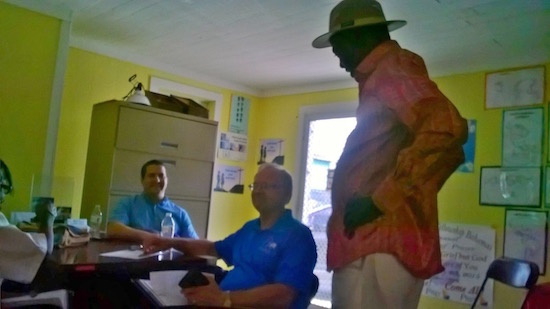 We then went to have a meeting with the CEF Bahamas board chairman, Pastor Geoffrey Wood.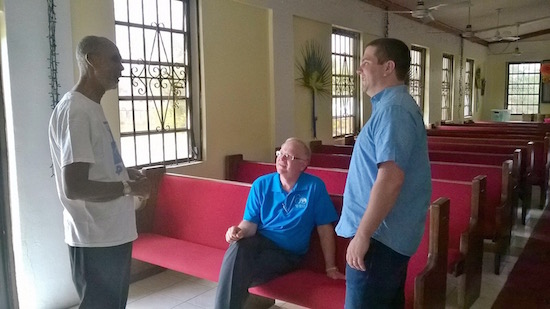 As the main meetings began, Myron and I praise the Lord that there were so many people who came out from the national board. It was very well attended!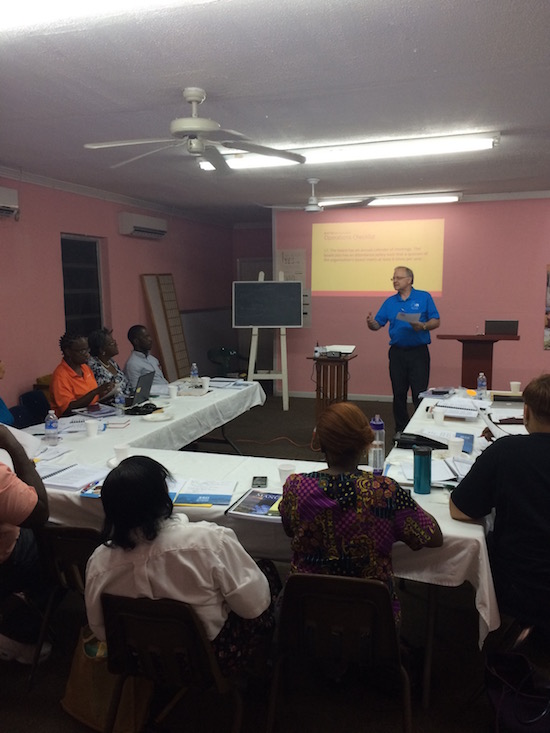 We dove into key topics about systems, vision, strategic planning, board development, fundgathering and staffing.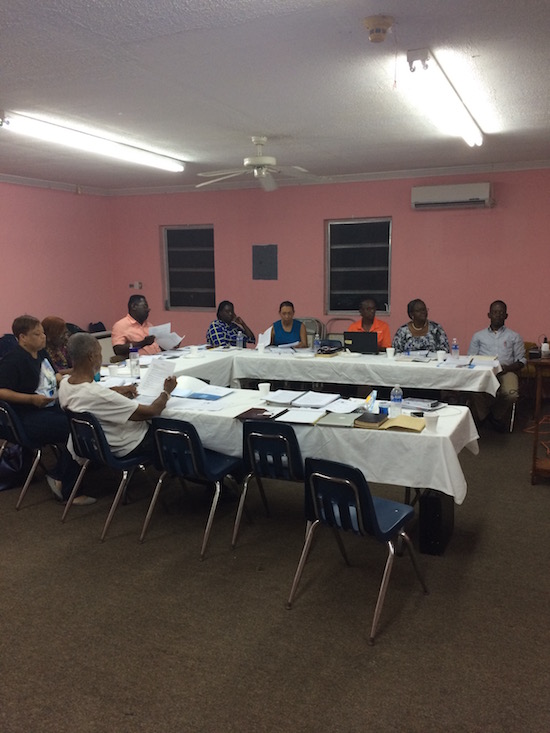 Everyone was very engaged in the discussion, God has brought key people together that we are looking forward to seeing how God uses in the months and years ahead on the National Board.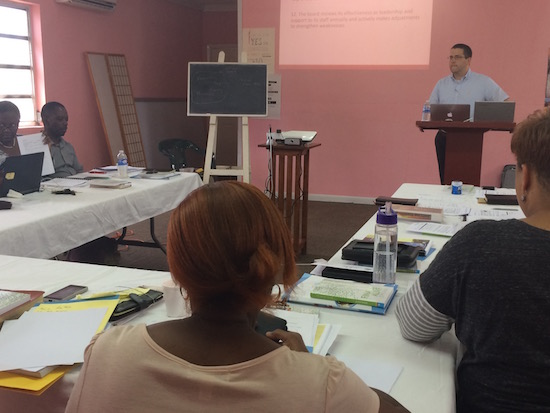 One of the board members shared: "I am a new board member, you really clarified quite a bit for me." Another person said: "This just made my role (on the board) so much easier!" That was our heart and passion, to help address issues they said were in need of addressing, to serve them and encourage them by clarifying roles and expectations. We want to make sure everyone is operating out of their gifts and strengths so that every child in the Bahamas hears the Good News!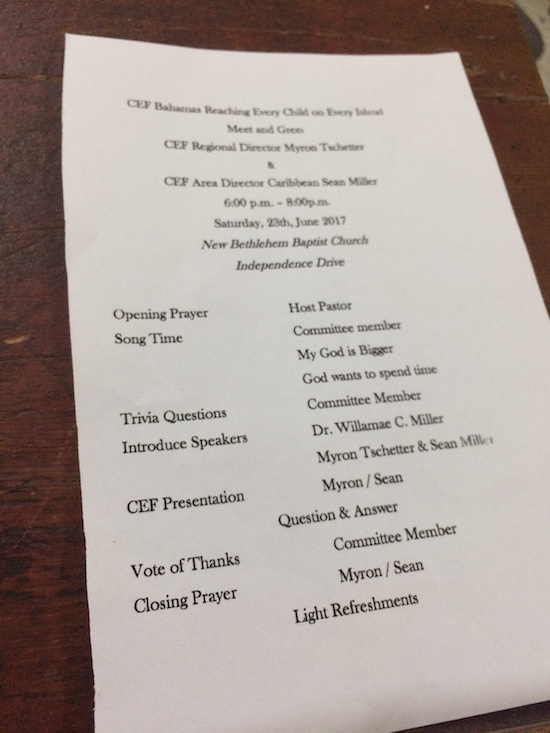 At an evening CEF event Saturday, I met this great pastor, Pastor Everette Brown, who went to school in Selma! Small world!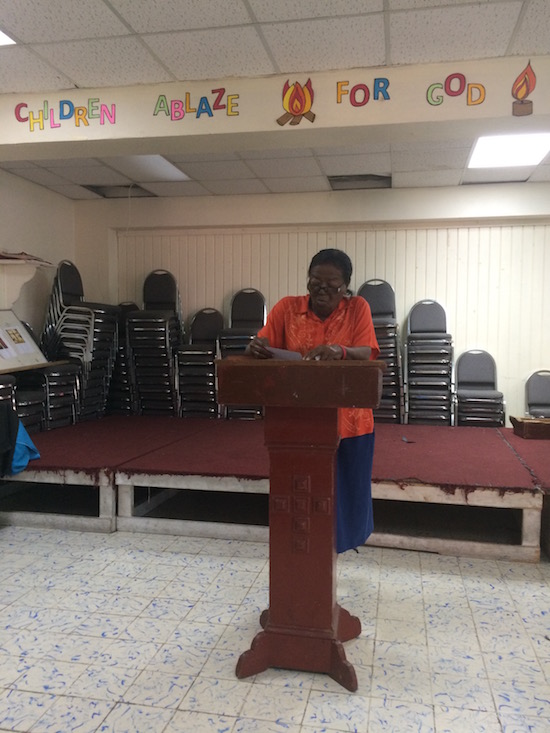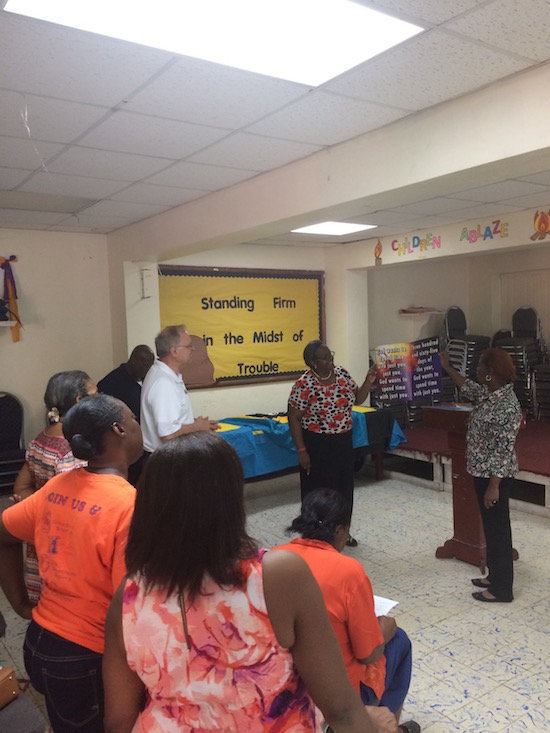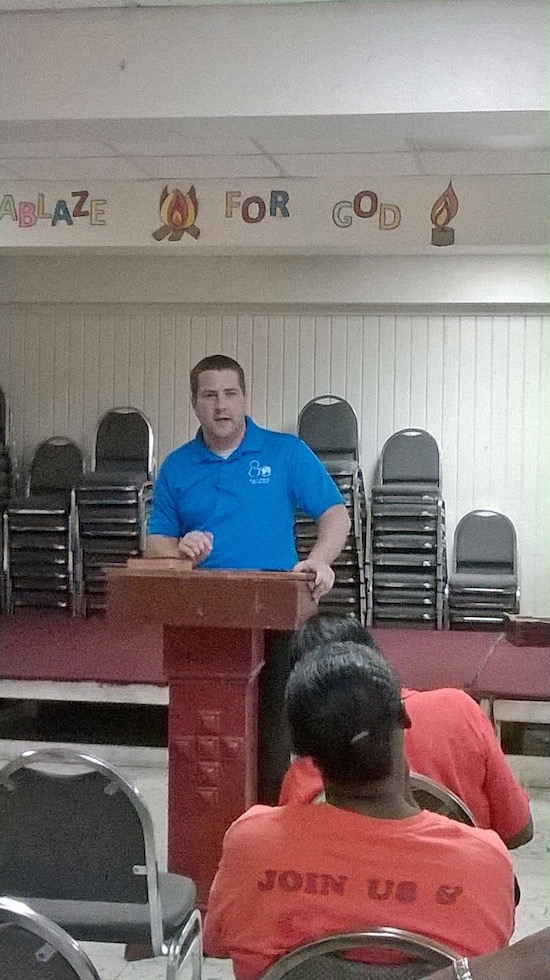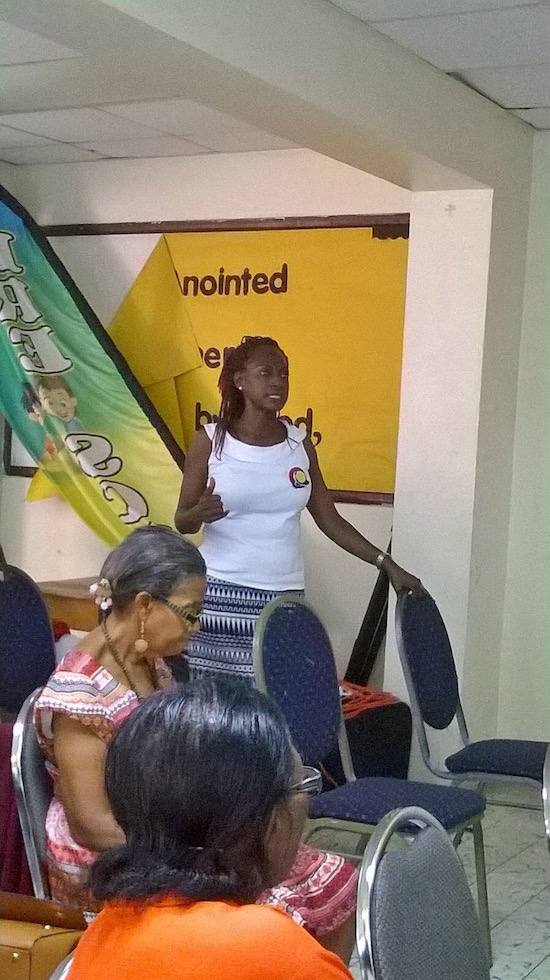 So thankful for all the great local volunteers we were able to meet!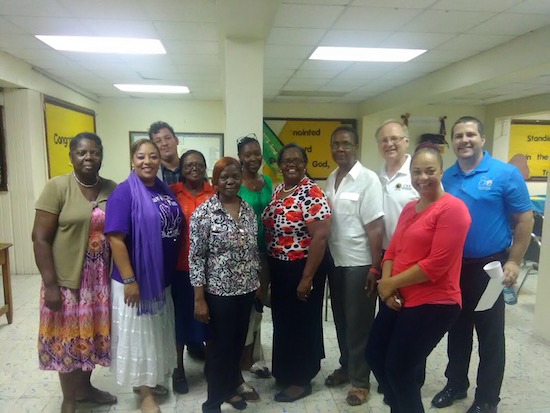 A very special meeting was with the VERY FIRST Good News Club kids ever in the Bahamas! Deandre and Oscar were the first kids to come to a GNC 25 years ago. Now it has come full circle and they are teaching a Good News Club themselves!
Myron gave the morning sermon at Temple Baptist Church!
We were treated to a fabulous brunch with Lisa and Cornell Moss (Lisa is a new full-time staff person with CEF Bahamas) and Dr. Miller after service!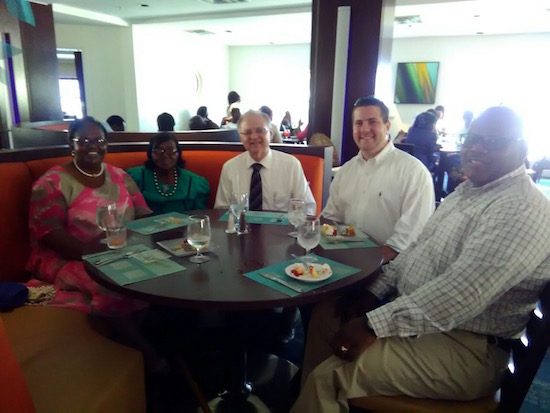 As before, I partnered with The Gospel Coalition-International Outreach and brought plenty of John Piper's book "Finally Alive" to give to all the CEF National Board and Staff. Very thankful for that amazing ministry of getting Gospel-saturated books into the hands of His people!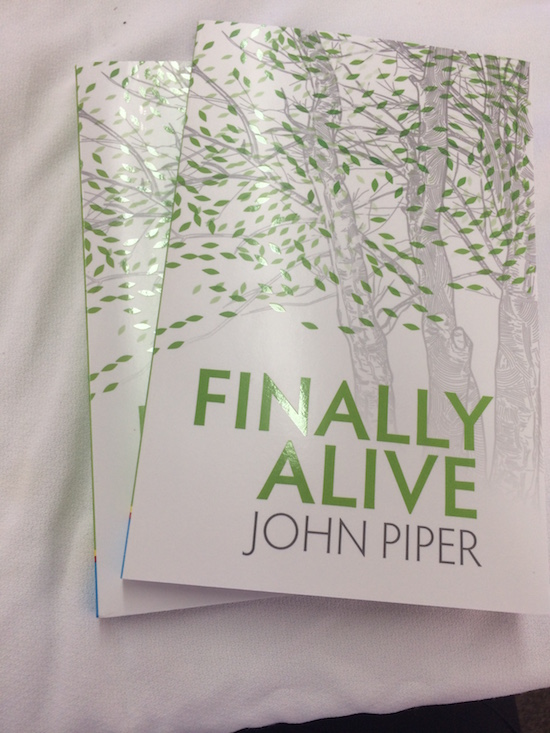 Pictures around town!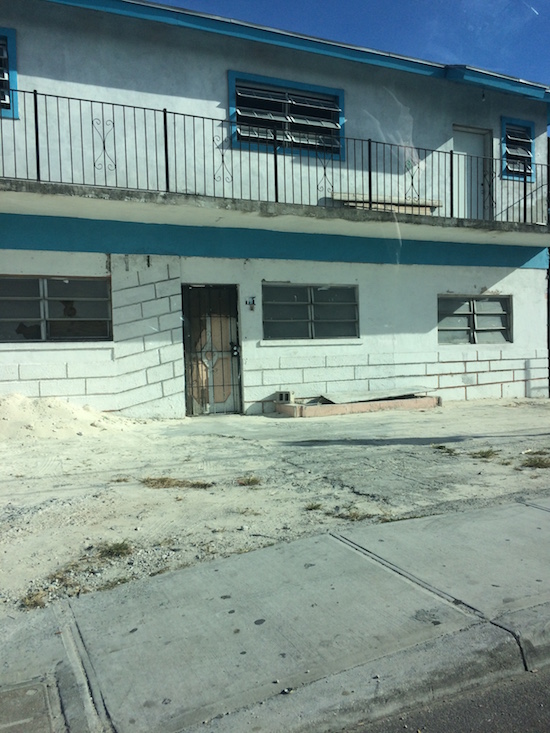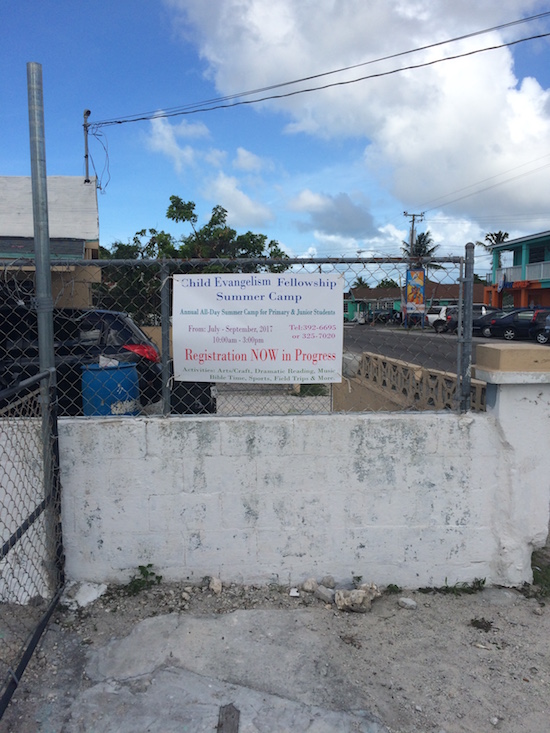 While we were there in the Bahamas, I read about how a man from Lee County, Alabama was shot while walking on the beach of Grace Bay in Turks and Caicos. An incredibly tragic story that gives an excellent example of that fact that paradise is not what HGTV makes it out to be. It is urgent that the local churches reach out to the next generation in their island, the doors are WIDE open for the Gospel and the future of their country depends on it!
I give God praise for all that He did through this trip to encourage and develop the CEF ministry taking place in the Bahamas. We pray with them that children on every island would hear and know King Jesus!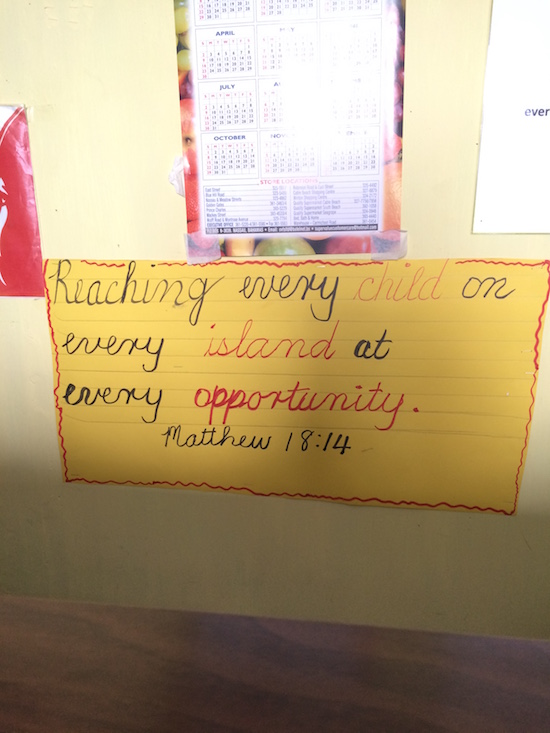 Will you pray for the Bahamas today?