Last Saturday we conducted the very first island-wide Good News Club Training Conference! We had these conferences annually in Montgomery and they served to train new volunteers and refresh existing volunteers in preparation for the school year's Good News Clubs. We have a goal of starting five church partnership after school Good News Clubs this Fall and wanted to make sure all of the volunteers were ready plus invite other churches that simply wanted more training for their children's programs.
Samuel Bronigan, the CEF Director of the U.S. Virgin Islands, flew in to help teach… which turned out to be very good because Maddy and I (Mandi) came down with terrible colds and had to miss the whole weekend. His father, wife and wife's family are from St. Kitts! We are thankful for his help especially because we were able to show the people here that CEF isn't just in St. Kitts, but in the whole Caribbean and the world!
We were praying for about 50 people to attend the conference and we had over 60! We ran out of notes!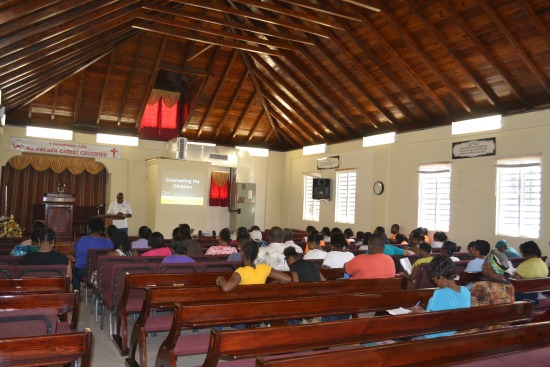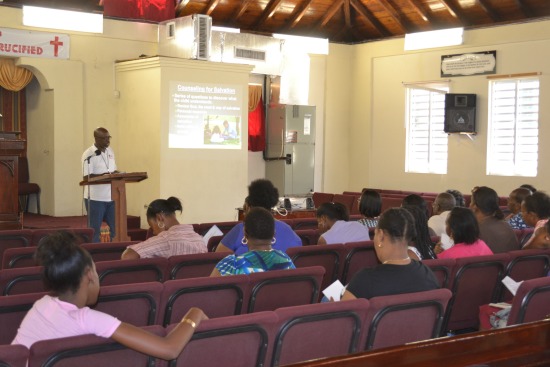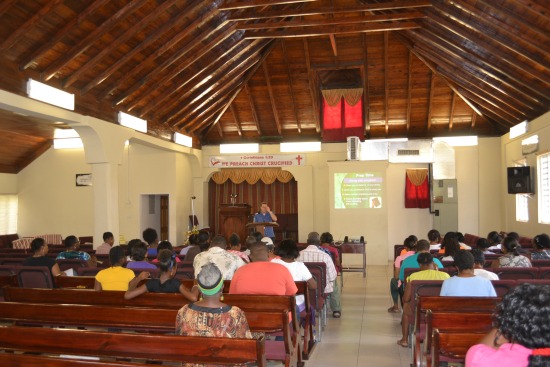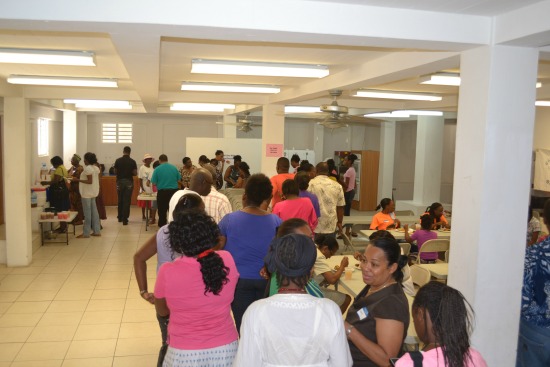 Time for lunch!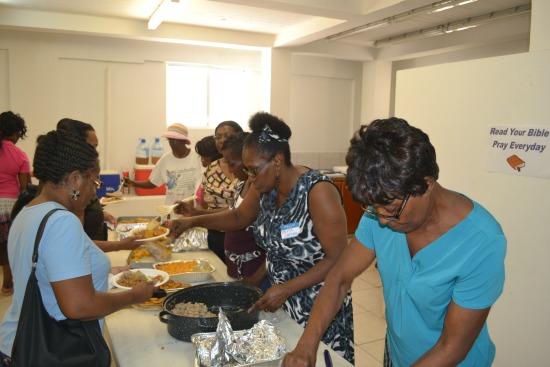 The TCE Class donated, cooked and served lunch for everyone!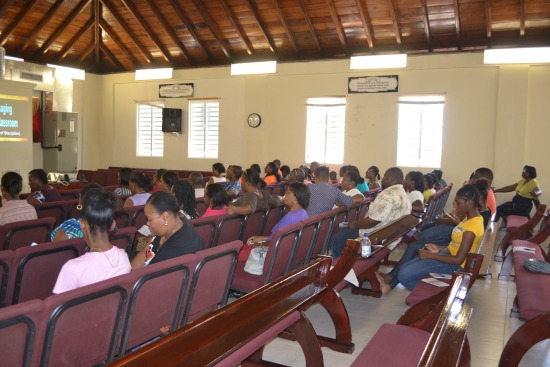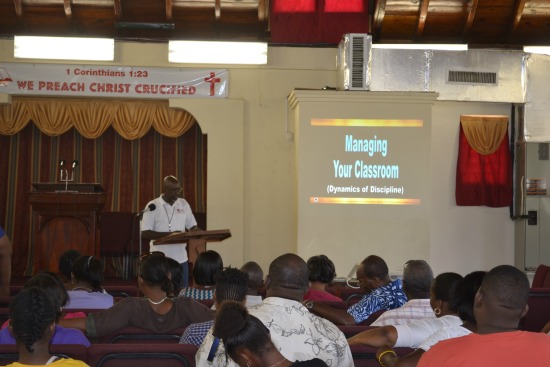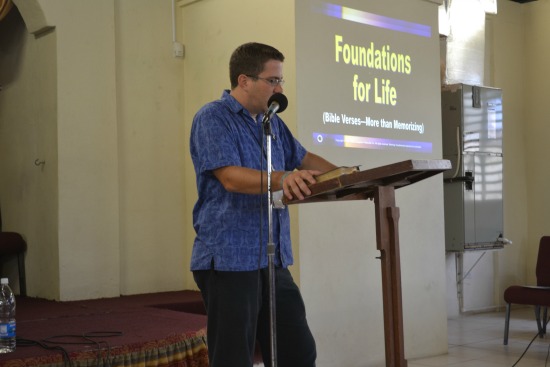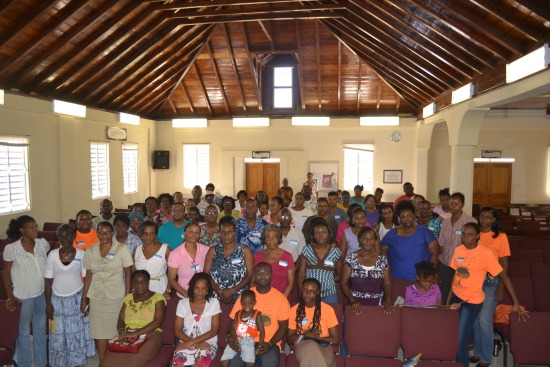 Group picture!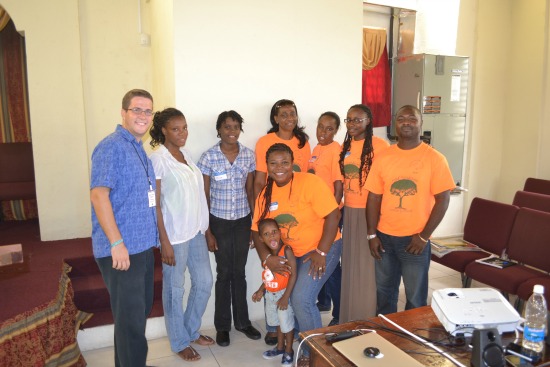 Volunteers from Antioch Baptist Church. They are the first ones to have an after school Good News Club in St. Kitts.

Samuel Bronigan and Sean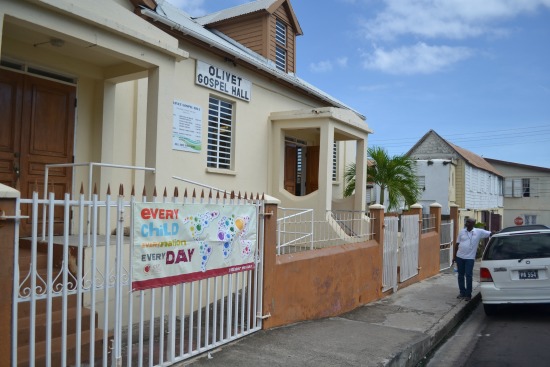 We had the conference at this church, Olivet Gospel Hall

Since then, Sean's family traveled back to Alabama after visiting us for two weeks. We had a blast with them here and they are definitely missed. Summer is now officially over for us. We have no more visitors scheduled to come for the rest of our time here, mission trips are over, Fall Good News Clubs are starting and we are even beginning to sell some of our things! Mentally, this is our "last phase" before leaving… and it will be here before we know it even though January seems so far off!