If anything could be said about this past week and a half, it is that God is gracious.
I (Sean) arrived in Providenciales (Provo), Turks & Caicos Thursday, August 28th. On the approach I was reminded again how simply beautiful the water in the Caribbean is. We will surely miss the lush volcanic mountains of St. Kitts & Nevis in the Eastern Caribbean, but the turquoise clear water is truly special to see from the plane.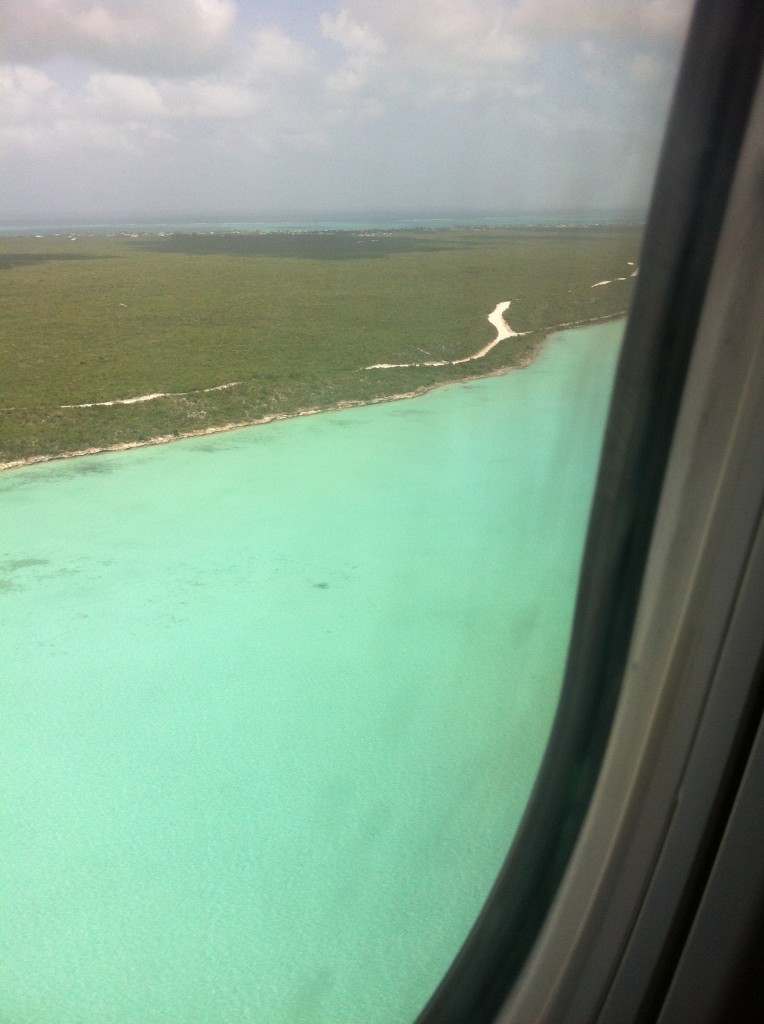 Thankfully, all of the government paperwork had been completed, so there was no issues with my arrival into the country. I was picked up by a good friend who we are renting our TCI home through, and Pastor Tim Rezac who pastors Harvest Bible Chapel -TCI. HBC-TCI is the local church we will be personally plugging into. He also serves on the very new CEF national board. After ultimately securing a SIM card for my cell phone and a quick trip to the grocery store, I was taken to our house!
Over the next couple days, I made preparations for the vehicle purchase, clearing our personal effects, secured internet to be put in at the house and stayed as busy as I could with catching up on some CEF tasks. Those few days without a vehicle, our belongings and largely without internet were a reminder of how much I missed my family. It is always hard to leave your family, must less when your daughter is only three months old.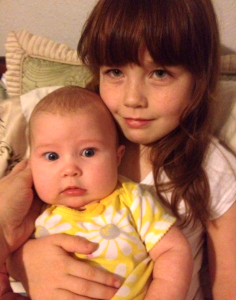 Monday, our vehicle purchase was complete! There was quite a bit of paperwork that had to be done all around, but everything was thankfully completed same day. We give God praise for providing the funds through so many of you that donated and CYIAers who helped raised money for the vehicle. We spent months of due diligence to discover the TCI vehicle market, and from our experience in St. Kitts, we had strict criteria of what we were looking for. We wanted an American-made vehicle in good condition (so we can easily get parts), preferably one that can handle the often off-road conditions of island travel and one that can seat many people when we have visitors/short-term ministry teams. Additionally, we haul around quite a bit of CEF curriculum from the post office to churches and training events, so we were looking for something that had space for that as well.
God provided a very low mileage 2004 Ford Expedition for a fantastic price!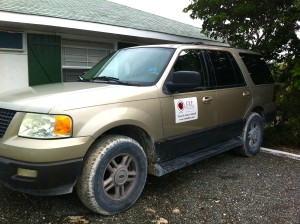 Tuesday-Thursday were spent registering for various TCI work permit required insurance agencies and getting in touch with local CEF contacts.
Friday was a huge day of God sovereignly arranging many things for His glory. We were discouraged on Tuesday by an email from our shipping agency that said that 10 of our boxes were received "crushed" and "loss of contents unknown". We were praying earnestly that our stuff, especially important things like the crib for Riley-Grace, was ok! Thankfully when I got there the items had merely shifted off the largely disintegrated pallet, and so far everything is still ok as I have been unpacking. God would still be good, faithful and working His Sovereign plan even if our boxes had been truly crushed. Them being fine causes us to be all the more thankful for His grace. Everything was cleared, delivered to the house and now the fun has been mine unpacking in preparation of Mandi and the girls coming!
Lastly, a truly exciting part of this first week and a half climaxed on Saturday. That morning I had the privilege of attending the second ever official meeting of the CEF of Turks & Caicos national board. If you remember, CEF of South Carolina originally sent a short-term ministry trip team into TCI a few years ago. They have "adopted" Turks & Caicos to help get the chapter established. Through this trip and other chapter development trips that were made both by CEF of SC, the CEF Region, and our trip in January 2014, there were enough contacts in place for an initial national board training in April. We give God praise for raising up a starting group of six men and women, with the intention of soon having 11-13 board members (to be fully complemented).
It was a blessing to join with them in discussion of the future of the CEF national chapter, the big-picture vision and long-term goals of the ministry. Ultimately, CEF exists to reach out to children, train & equip local churches for dynamically effective ministry, and through that families, communities and even nations are changed for eternity. To see God moving in Turks & Caicos already to develop the ministry points directly to what HE is doing. We can in no way explain some of the events of this past week except for the directly intervening Sovereign grace of God.
May every island, church and home be filled with the true Gospel so that children and adults are changed for eternity.
Be in prayer for Mandi, our two daughters and my mom as they travel to Provo Wednesday the 10th. Pray for safety in travel, for everything to go ok as they come into the country and that their luggage and car seats arrive safely. Pray especially for Riley-Grace as this is her first time flying on a plane!
Soli Deo Gloria!