St. Kitts and Nevis is located about 250 miles southeast of Puerto Rico in the Caribbean Sea. The larger island of St. Kitts has a population of about 50,000 people… Nevis has a population of about 10,000.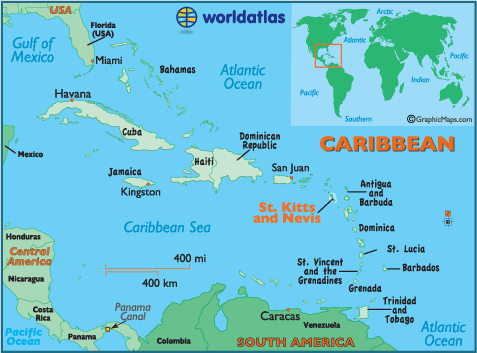 As most islands in the Caribbean, tourism makes up the majority of the country's economy. The island is beautiful but the spiritual climate is very dark. It is estimated that only 10% of the churches can be considered conservative and Bible believing. The majority of the churches are heavily influenced by liberalism or the "Health, Wealth and Prosperity" movement. Legalism is also prevalent among many.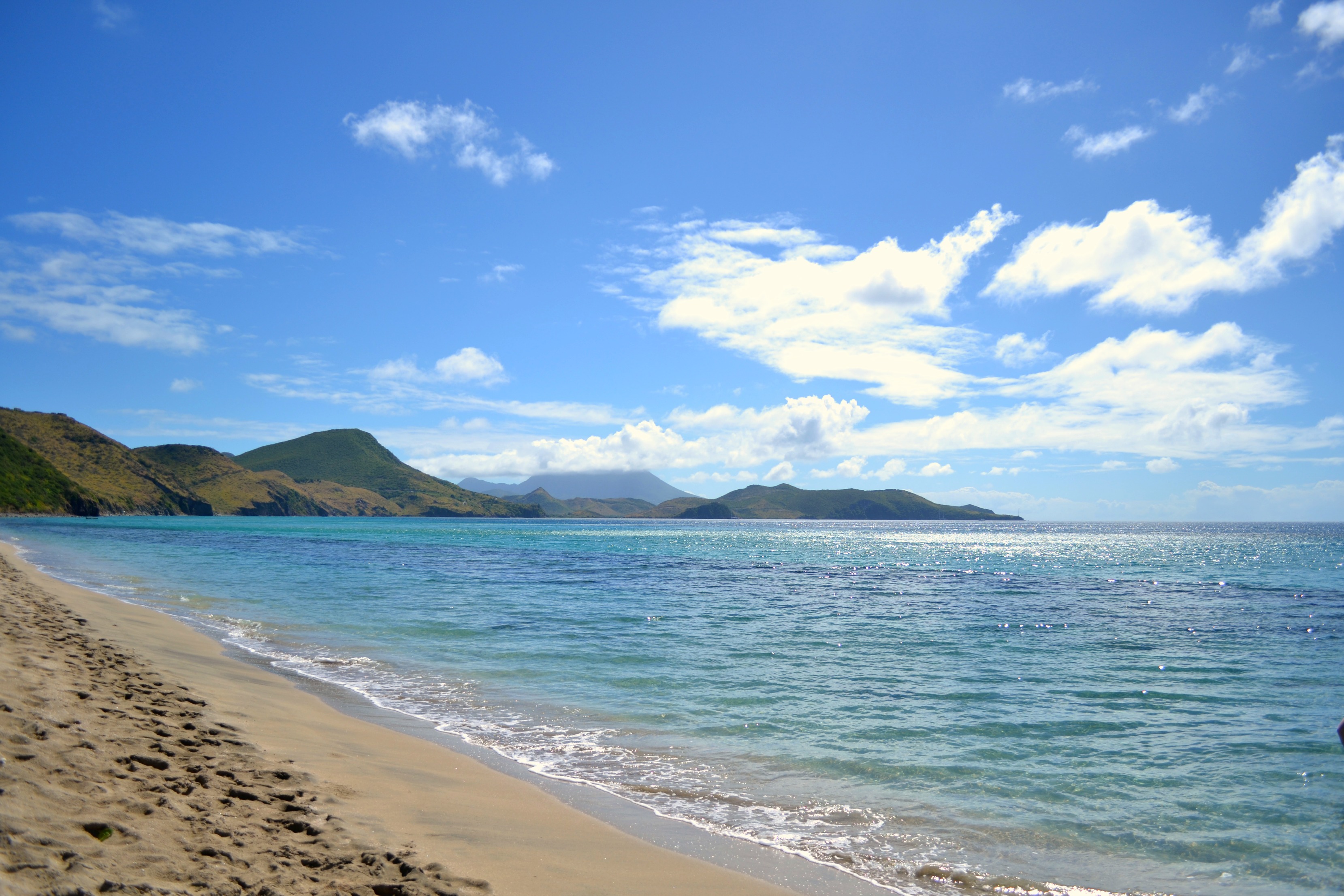 Crime is also becoming a huge problem. Burglaries, car jackings, muggings, violent home invasions and assault happen often. There is a very high murder rate but they are almost all gang-related. However, St. Kitts and Nevis fosters a small middle-class… so unlike other Caribbean nations, we do not need to live within a compound. The crime seems to be no different than living in a big city… know your neighbors, lock your doors and take the proper precautions…
Fun Facts:
There are more monkeys on the island than humans.
They drive on the left side of the road.
There are no traffic lights… they use roundabouts.
It's original name is St. Christopher
St. Kitts and Nevis were British colonies
The island of St. Kitts is only 65 square miles
The main language is English
The Cricket World Cup was hosted there in 2007
The highest peak is Mount Liamuiga, a dormant volcano
Meal of choice is usually rice, beans and a meat (normally chicken or fish)
The economy was based on sugar for centuries but is now largely dependent on tourism
The people of St. Kitts and Nevis make the best BBQ we have ever eaten!
There are no snakes on the island
St. Kitts was a hub for the slave trade
They use the Eastern Caribbean Dollar which is fixed to our dollar $2.71 EC to $1 US