What a week!
For anyone who doesn't yet know, we announced on Facebook last week that we are expecting Baby #2 due June 15th! We have been praying for another child for four years so we are beyond thrilled!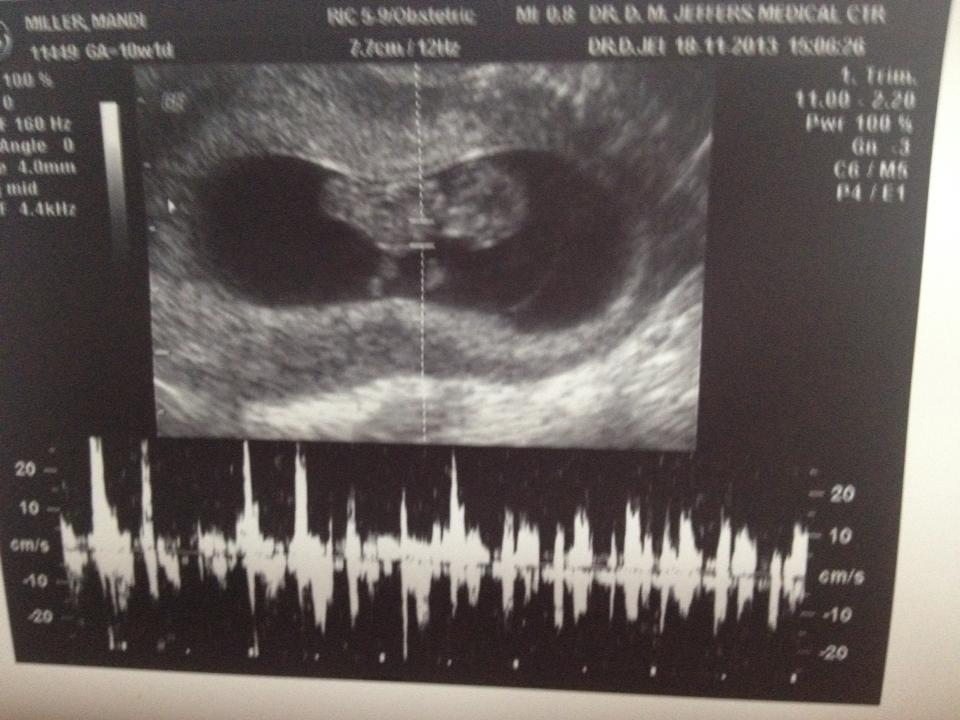 Also, last week was our first ever island Thanksgiving! Last year we were home for Thanksgiving but this year we stayed. It wasn't the same as being home with our families but it was still nice. Our church threw a big dinner so we had everything we normally would and we got to spend the evening with all of the friends we have made here in the last two years.
On Saturday we had the 2nd Annual CEF of St. Kitts & Nevis banquet! The evening turned out nicely and everyone had a great time. It's so awesome to see all of the people in this nation who support and love the CEF ministry here. I am still in the trenches of first trimester nausea and wasn't able to attend. But Sean said everything went great. Of course, here are some pictures from the evening.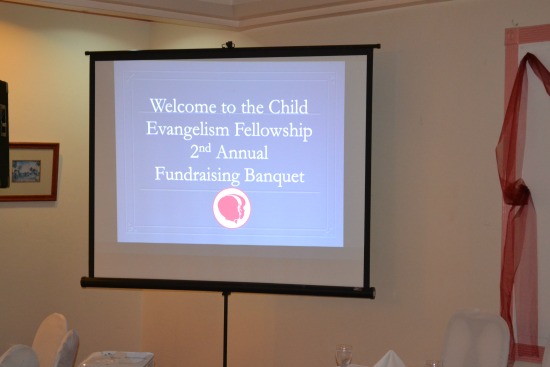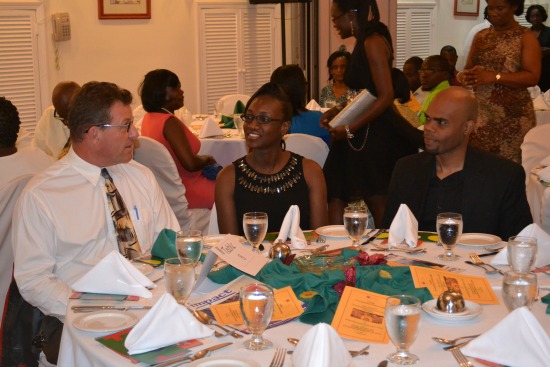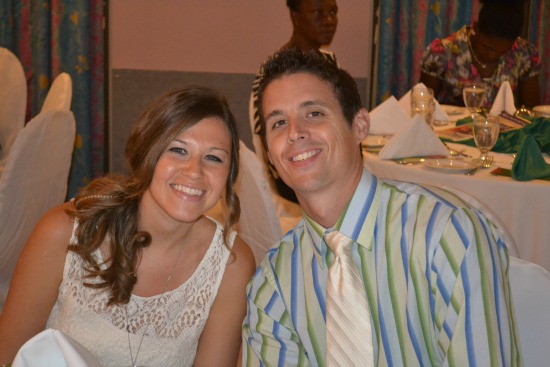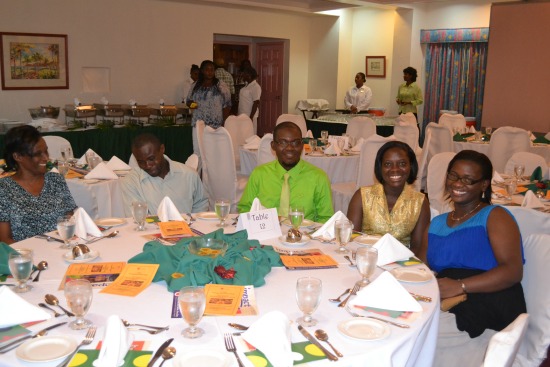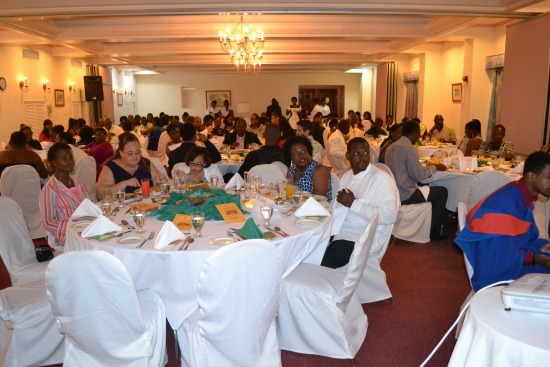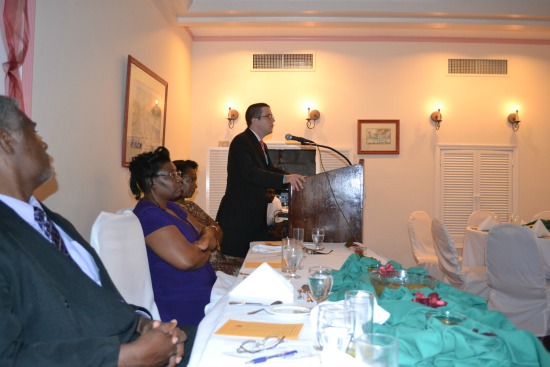 On Monday night we had our last Good News Club in Fig Tree. 🙁 We started this club in April 2012 and now we had to say goodbye. We will miss the kids so much! We had a Christmas party… we watched a movie about Jesus' birth and then we made "Christmas trees". We decorated upside down ice cream cones with green icing and then stuck candy on them as ornaments. All the kids loved it… from the little preschoolers to the teenagers!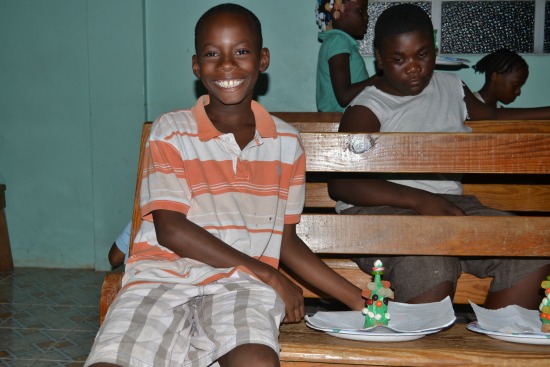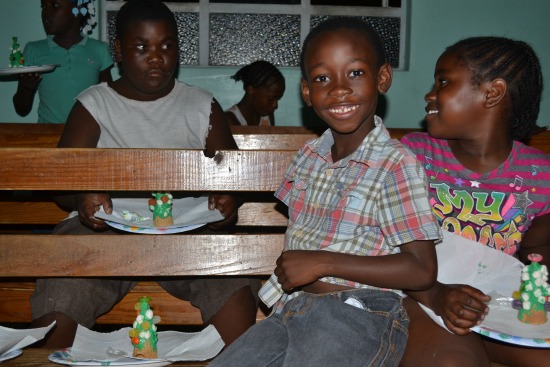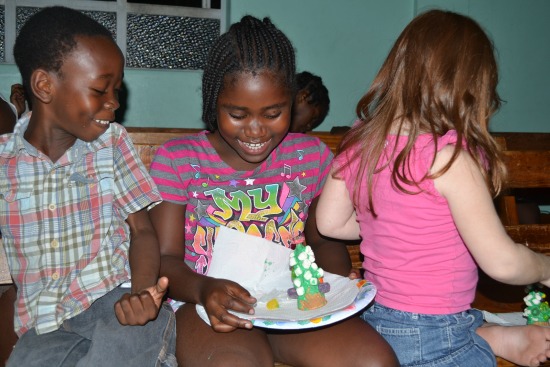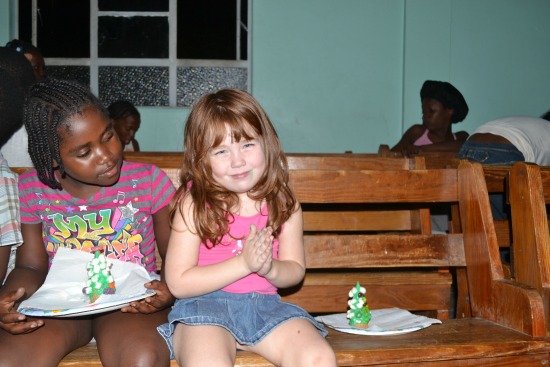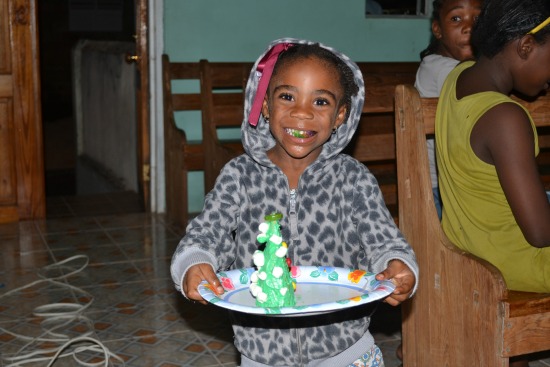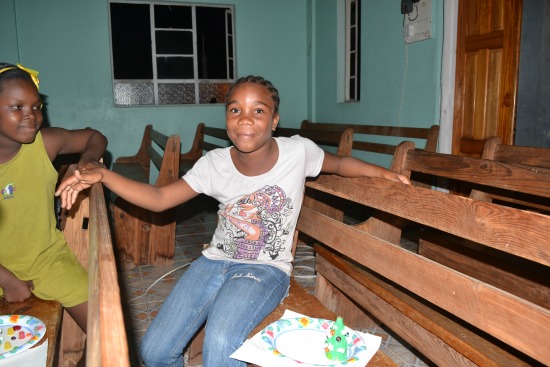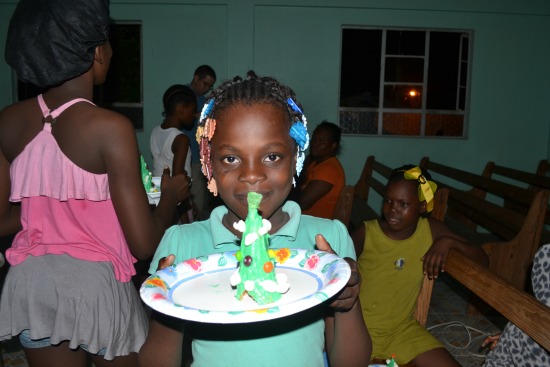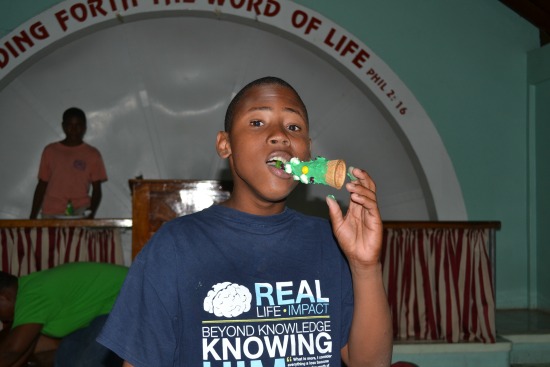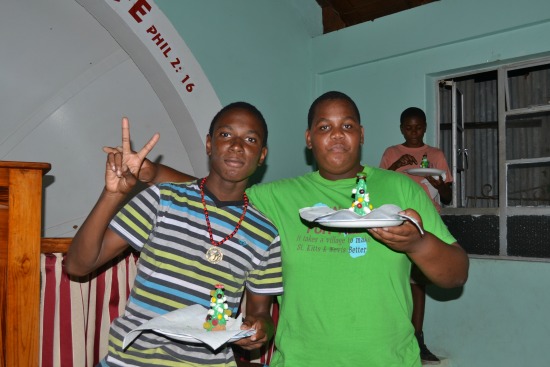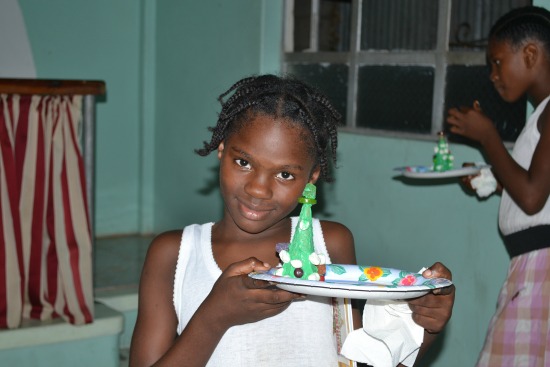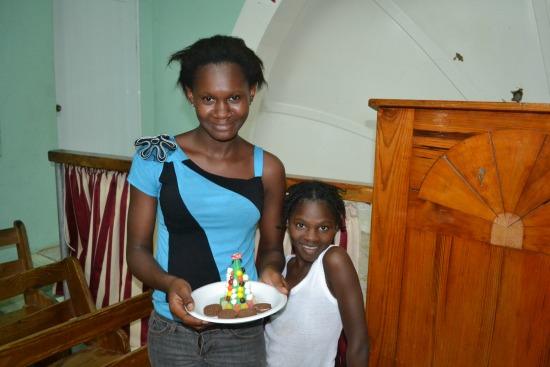 They were so proud of their trees!
This week is also the last week of school. Exams were last week so many of the kids are in class with nothing to do. So Sean has been showing the same Christmas movie we showed at Good News Club to classes in several schools.
And… Maddy's birthday is Friday! How is she about to be 5?!
We started selling our stuff and our plan is to pack 1 box per day. Sean is out right now paying our last month of rent. We move out of our apartment in 28 days… and we leave St. Kitts in just five weeks… we'll be in America in seven weeks.
The time is going by so quickly…