At the beginning of March we were finally able to make it to Grand Turk to teach a children's ministry training conference! The conference had to be rescheduled twice so we were thrilled to see it come to fruition. And it was definitely worth the wait! We didn't have a lot of people attend BUT five of the seven churches invited were represented by key leaders. Which is awesome!
Unfortunately I did a terrible job taking pictures of the conference. I got no pictures of Sean teaching and no pictures of the people attending. In my defense, when I wasn't teaching, I was taking care of six year old and a baby!
The conference was Friday night and all day Saturday…
When we arrived at the church on Friday evening we were late, which turned out to be just fine because nobody showed up! Sean and I were very nervous… it didn't exactly build confidence! Turns out there was a teacher's appreciation event happening at the same time. So we just went back to our hotel room, restructured the conference schedule, PRAYED and went to bed. Thankfully Saturday was different! We both got to teach classes, our kids did wonderfully and the people who attended really seemed to get a lot out of it! We LOADED them up with resources… object lessons, songs, verse visuals, tracts… each church received a set of curriculum to last them an entire year! Resources are hard to come by so they were extremely appreciative!
After the conference we went on a tour of Grand Turk… my favorite part was seeing all of the wild horses and donkeys roaming the island! How cool is that?! Grand Turk is smaller than Providenciales, and has about 5,000 people living there. So it's quiet, mostly unspoiled and has a much richer Caribbean culture than the more cosmopolitan "Provo" where we live.
On Sunday Sean preached at Salem Baptist Church… where the conference was held. He did a great job! I always like watching him preach! 😉 Since it was education week and youth Sunday, his sermon focused on the biblical reasons to reach out to children and he encouraged the congregation to make it a priority.
After church Pastor Chad (the pastor of Salem Baptist Church and our gracious host for the weekend) had us over for lunch with his family. We are so grateful to him, his family and his church for all of the ways they blessed us!
We were back at our home in Provo by dinner time! Here are pictures of the weekend… (and just a few of the conference, oops!)
Here is the view of Grand Turk from the plane!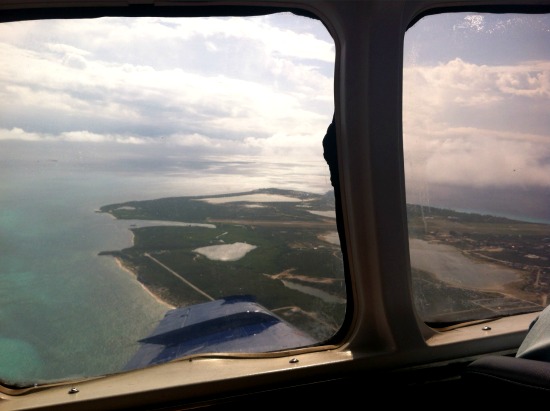 These are the only conference pictures…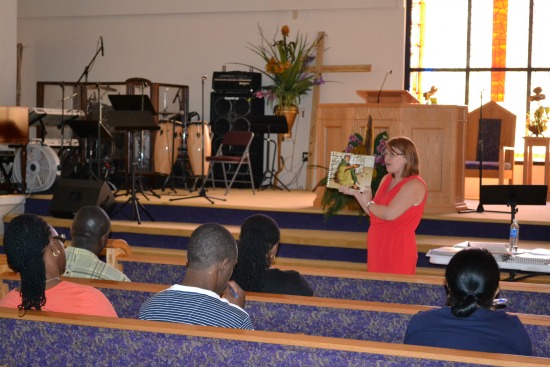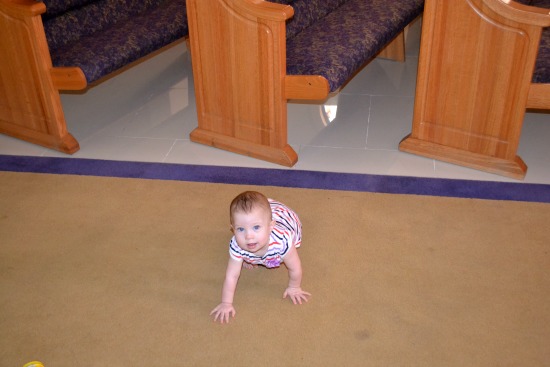 Our tour of Grand Turk!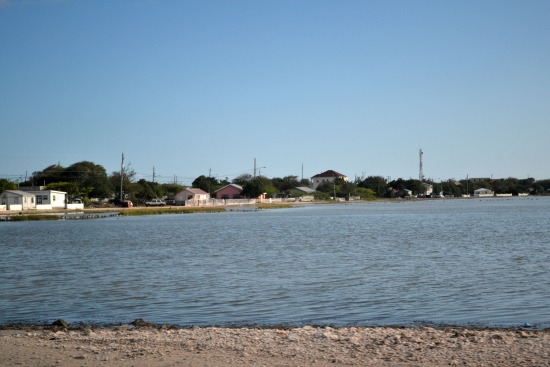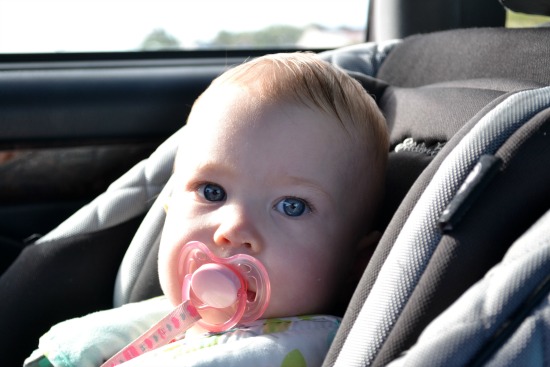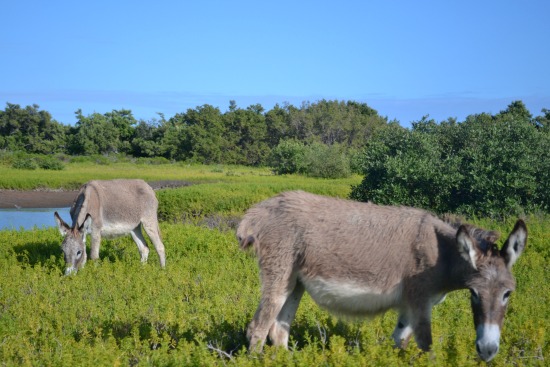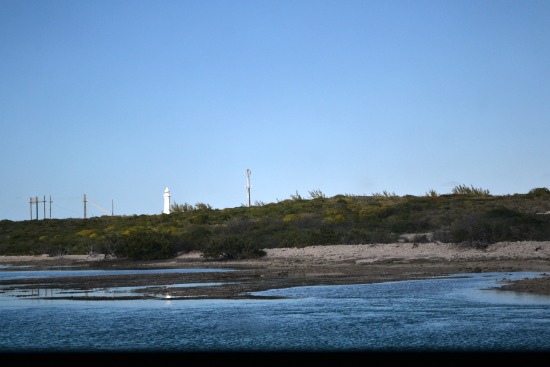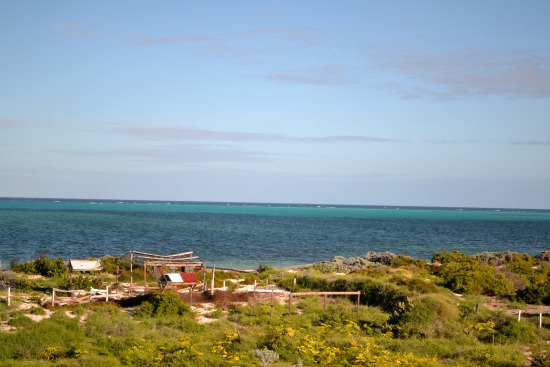 After Sean preached at church!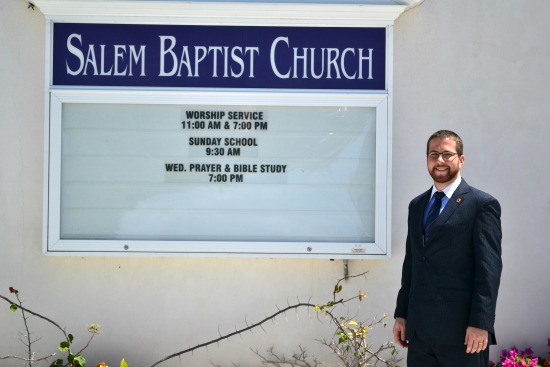 Some pretty beach shots! 🙂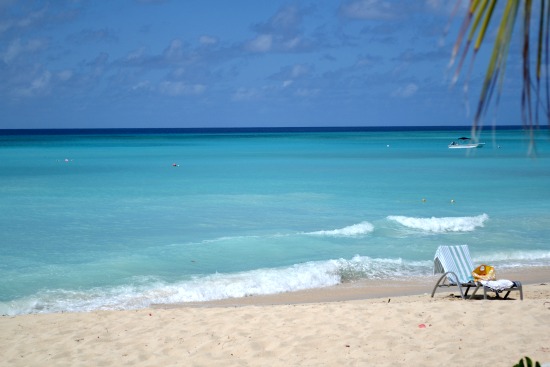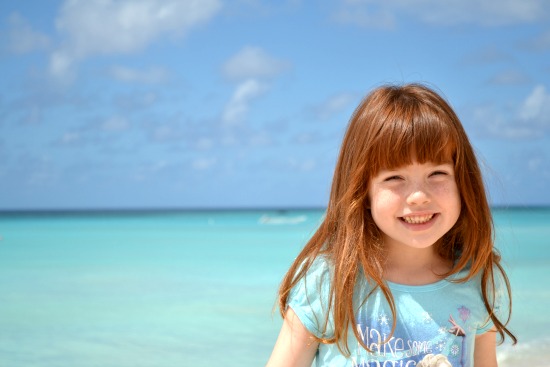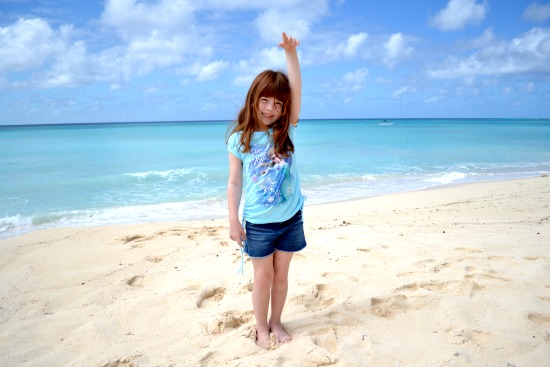 Landing back in Provo!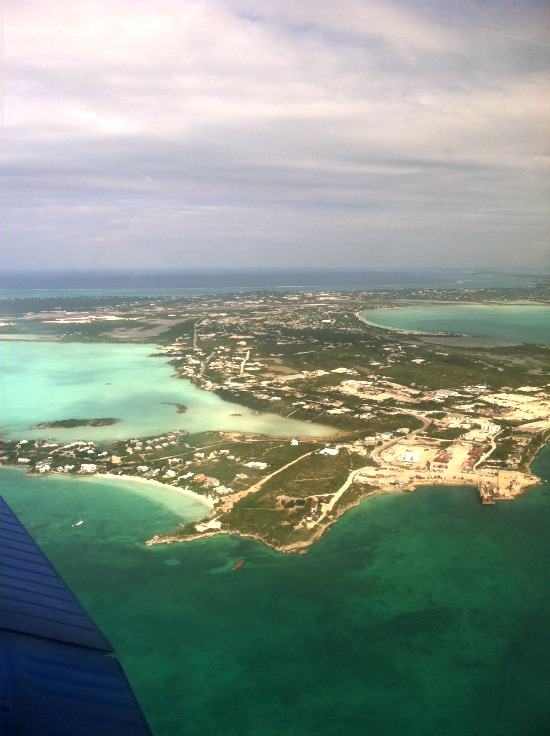 Thank you so much for your prayers about this conference! We are excited to see the fruit God will bear from it!