January went by so fast! Sean started his LAST semester of college… the end is in sight! He plans to start Seminary this Fall! Ministry wise, Sean was super busy… meeting with pastors, Good News Club teams and even teaching a training with our church here, Harvest Bible Chapel. We did have plans to teach a teacher training conference in Grand Turk with several churches but it was pushed off until February 20 – 21. But we are very excited to see what God will do with this conference NEXT weekend!
Two Weeks In The States
At the end of January we were able to spend some time in America! The four of us flew to Miami where we split up… Sean flew to Tampa and the girls and I flew to Pensacola. For two weeks Sean attended an IOT 2 (Instructor of Teachers Level 2) course in Bradenton, FL with several other workers from the Caribbean. He had a great time getting to know the missionaries better… and he said they were all (including him) freezing in the 50 degree weather! This course will ultimately give Sean the credentials to teach TCE 2 (Teaching Children Effectively Level 2) which is a college level class that focuses on how to teach saved children… a more discipleship focused teaching. This will be a great asset for training workers here in Turks and Caicos but also in other islands too. The Caribbean workers frequently visit other islands to help with the courses.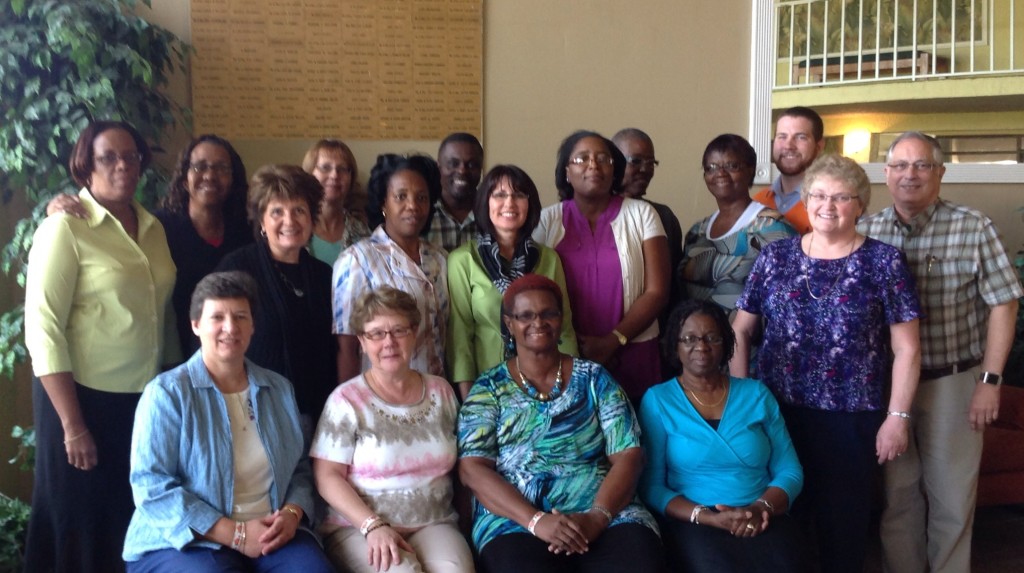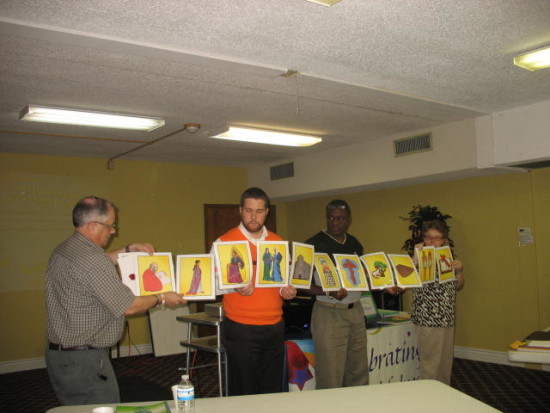 Sean was also able to meet up with several of our friends! (The Leutholds, Lawrys, Ryan and Darrin). PLUS, Sean got to attend the Moody Radio event with Laura Story and Dr. Erwin Lutzer… he even got to sit on the second row, lucky man.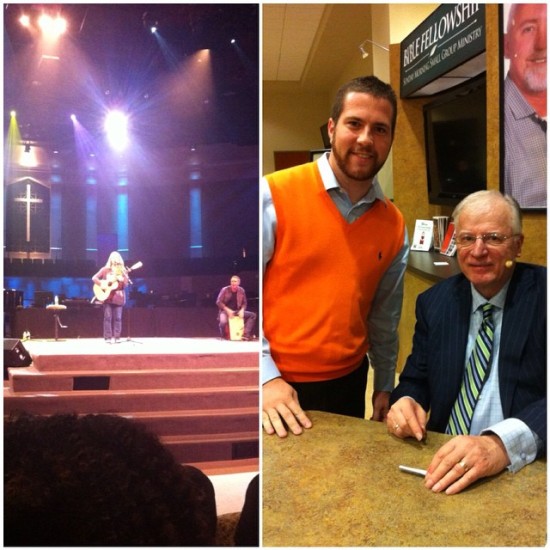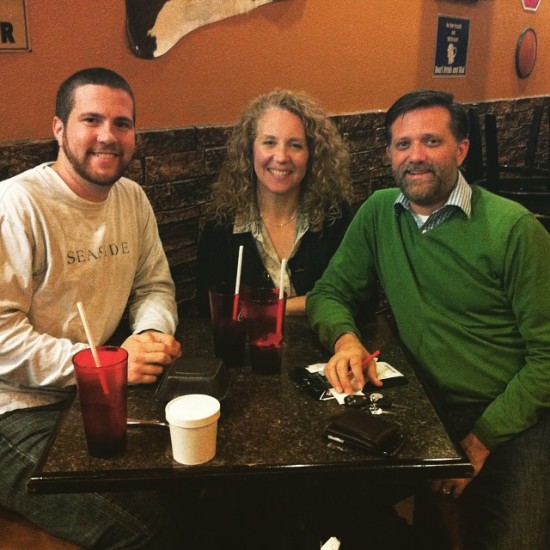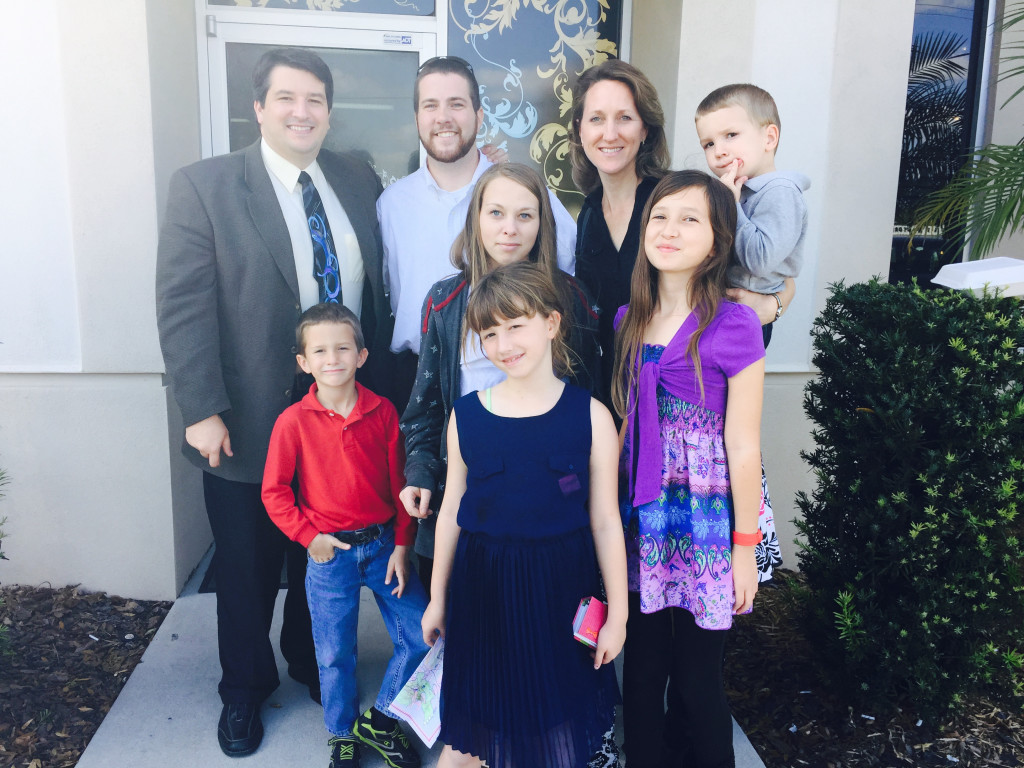 The girls and I spent one week with Sean's family in Spanish Fort, AL and then flew to Texas for a week with my family. We had a blast! Maddy got to do LOTS of stuff! We went to the Gulfarium in Fort Walton Beach where Maddy was picked from the crowd to participate in the dolphin show! She got to pet a dolphin named Lilly, make her do some tricks and even got to feed her a dead fish! She was awesome. The trainers said she was the best participant ever because afterwards she took a bow for the crowd! She told me that she was a celebrity now haha! We also went to the zoo in Gulf Breeze, FL and the Children's Museum in Gulfport, MS. In Texas it was COLD, we spent most of the time relaxing but we did go to the mall one day and Maddy got her ears re-pierced. She was such a pro, I told her it was ok to cry but she wanted to be "brave" and she never shed a tear! She is so tough! We loved the chance to spend time with our families and for them to see Riley-Grace again. While we there she learned to crawl and has started trying to stand up! Slow down kid! And of course we made sure to eat at Chick-Fil-A, Pappasitos and shop a little at Target…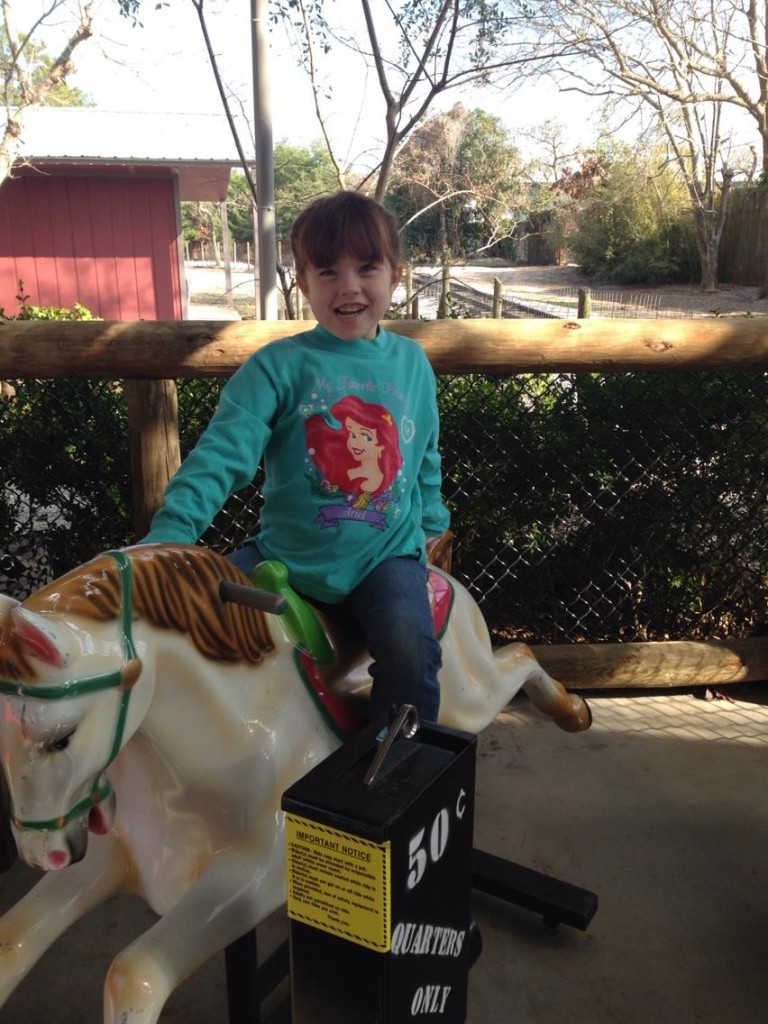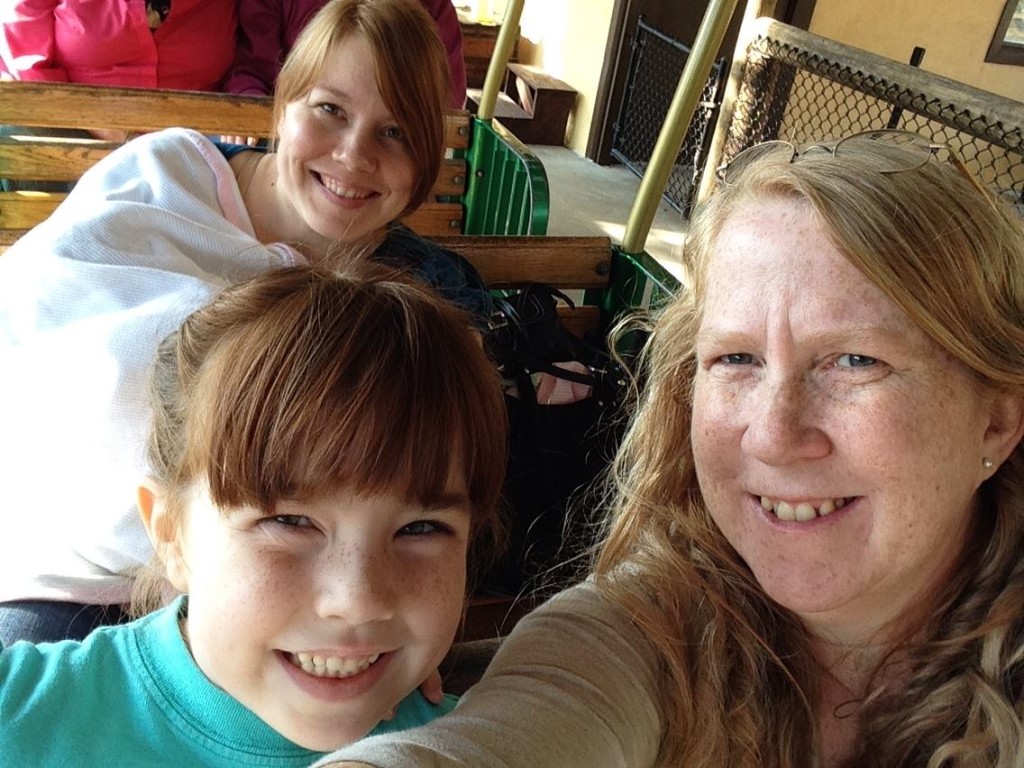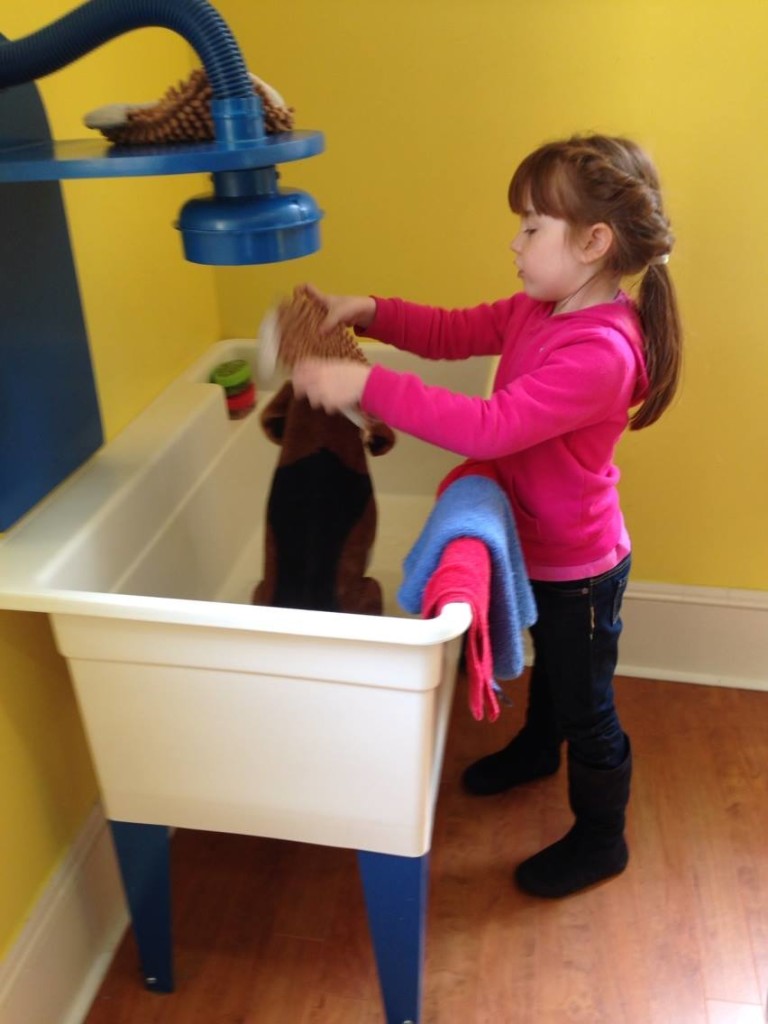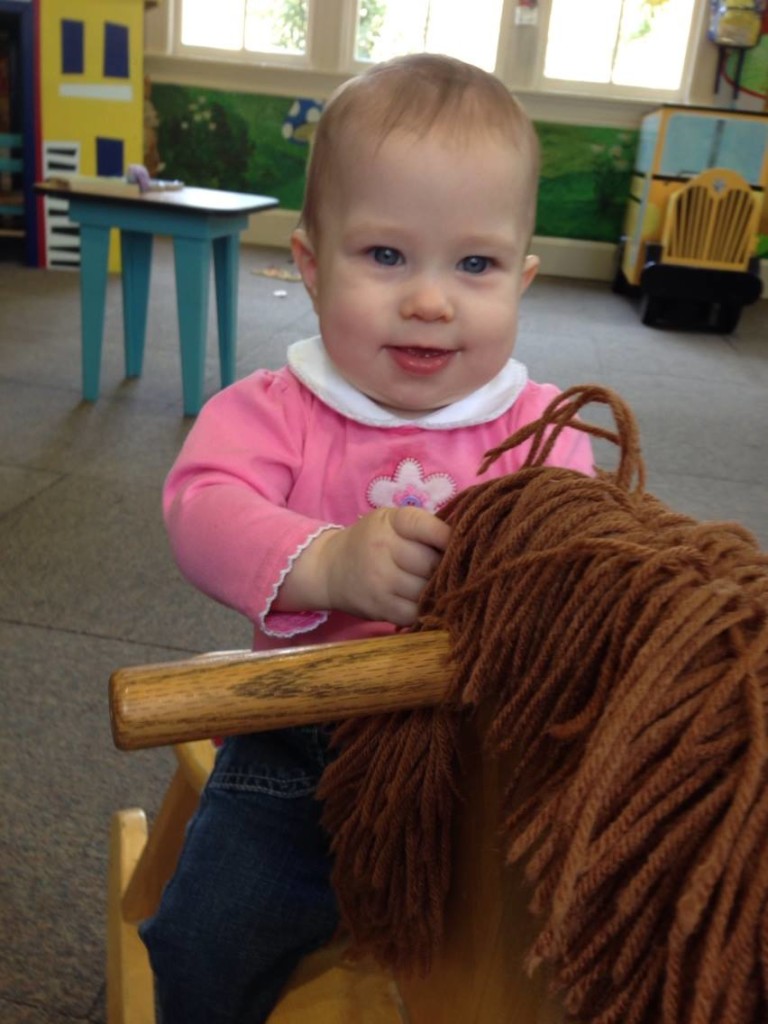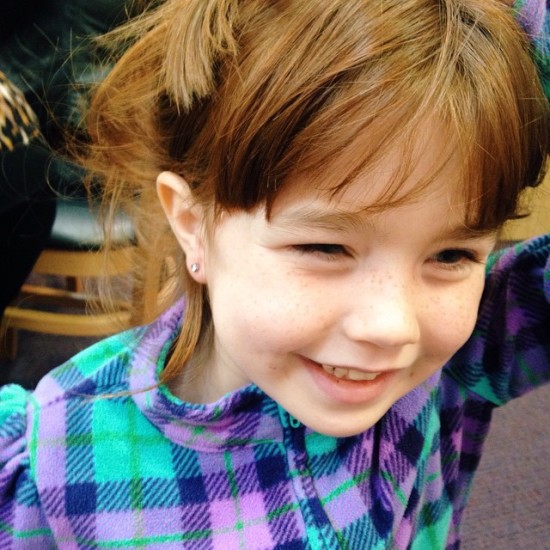 After two weeks apart, we met back up at the Miami airport and flew back home to Turks and Caicos. Once we got back into our home Riley-Grace was so giddy! While the rest of us aren't quite completely settled here yet, it's all Riley-Grace knows, so she was very happy to be back home!
Maddy Starts School at Precious Treasures!
As I type this Maddy is at school for her very first day of Kindergarten at Precious Treasures. She was very excited to go to school… she has been counting down the days for the last two weeks. In our last post, we said that our plan was for her to finish out the year homeschooling and start at Precious Treasures in the Fall for 1st grade. But when Sean spoke with the principal (who goes to our church here) she felt it was best for Maddy to start now. The Kindergarteners here are at a "higher level" than the typical American child… so while Maddy was where she needed to be for our standards in the States, she might not be here in TCI. By 1st grade they do not really teach children to read anymore, the kindergarten program is an intense "reading camp" to prepare for 1st grade. Since it so late in the year and we are leaving for a few weeks at the end of April (and consequently will not be able to finish the semester) Maddy will be going Mondays, Wednesdays and Fridays for the next two and a half months. This should ensure sure she is on par with the rest of her peers and help her adjust from homeschool to traditional school. Although she has been in Kindergarten all year, dropping her off this morning was so different! I wanted to cry but I held myself back… these kids really do grow up so fast. How is she old enough for this already?! We know this is the best decision for her and for our family as we serve here in TCI but we definitely appreciate your prayers.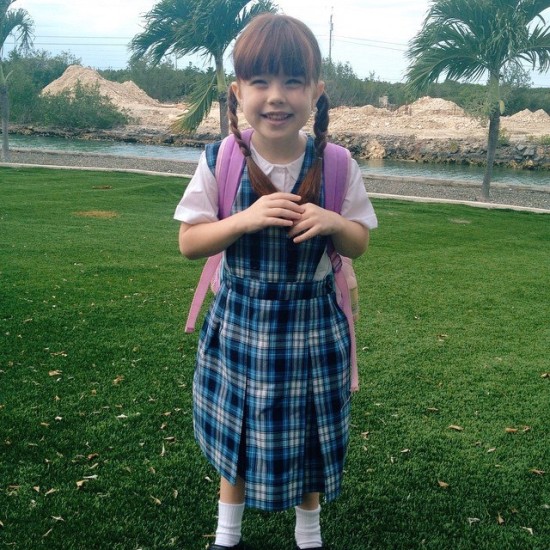 As far as tuition goes, the Lord has provided for the rest of this school year, the tuition for next school year though is $5000. You can read more about this in our previous post here.
Upcoming Events
We have the conference next weekend in Grand Turk! In March we are hosting a mission team from South Dakota, we have a few Good News Club trainings happening, Sean's brother is coming for a visit and then at the end of April we head back to the States for a few weeks!