It's hard to believe Christmas is in two days! December has flown by for our family. We will be out of our house in just nine days… next Tuesday. Needless to say, we have spent much of December sorting and packing… sorting and packing… sorting and packing. Plus, we are getting ready for our two week visit to Turks and Caicos! A lot of the paper work for our visas needed to be done before January (to be able to move in July) so Sean has been working on getting it all (and it is A LOT) in order. We are preparing to meet with pastors, churches, volunteers, real estate agents, a doctor (we have to get check ups for our visas) and time to simply see the country. It all happens in three weeks! On one hand we are excited to see where we are going next and then to finally be home for a while but on the other hand, we are sad to be leaving our friends and our home for the last two years. I'm sure the next three weeks in St. Kitts will go by quickly.
In December we celebrated the Fall TCE Graduation!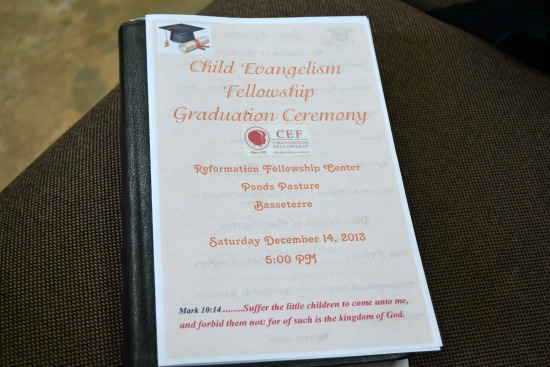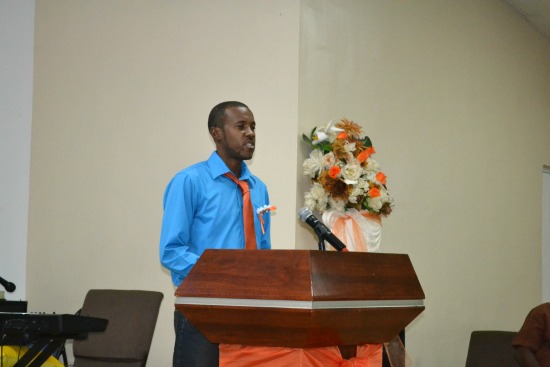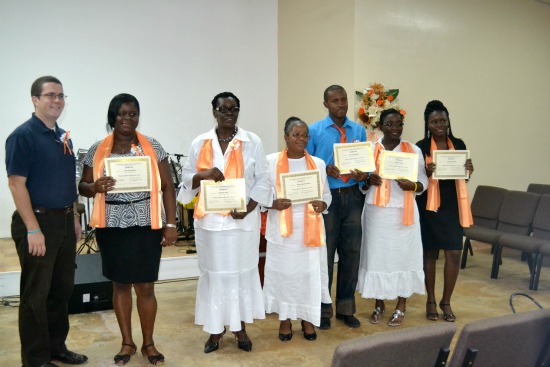 Sean shared the Christmas story to classes in some of the schools.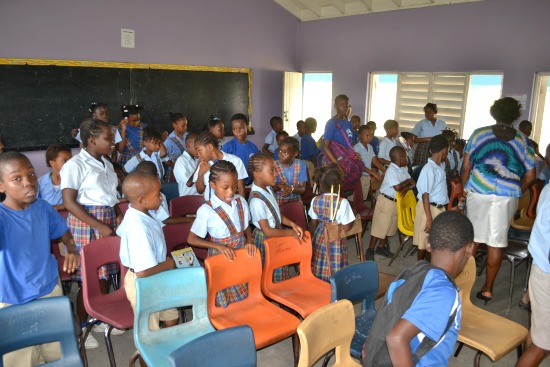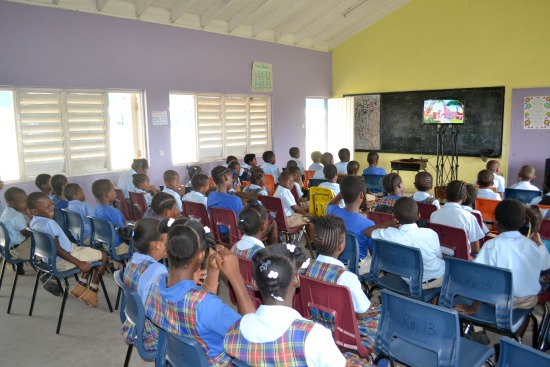 Earlier this month we celebrated Maddy's 5th Birthday! She had a double party with her best friend Audri… they are only two days apart!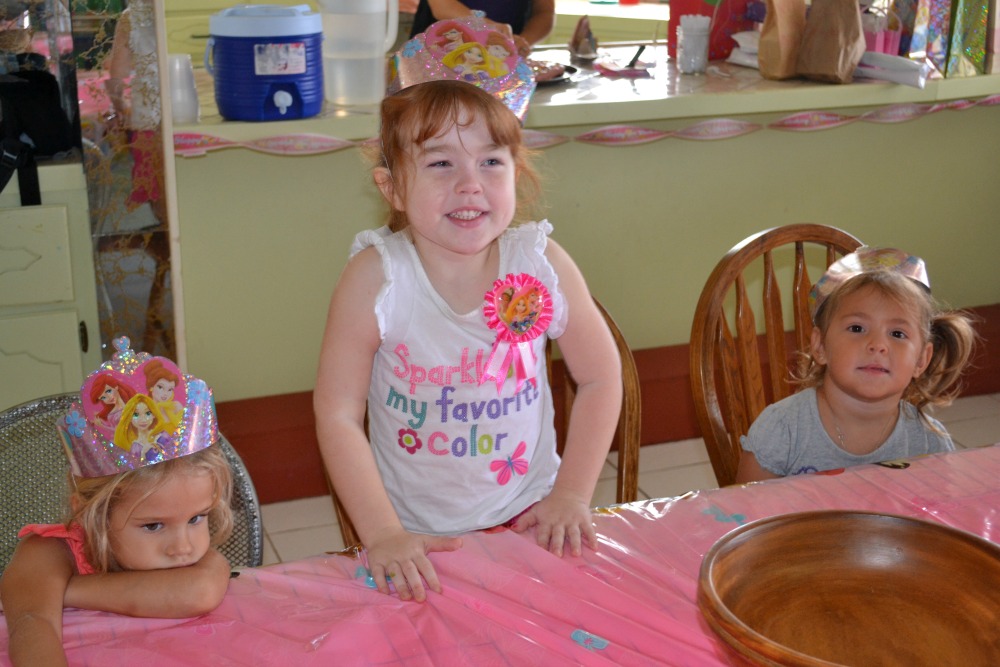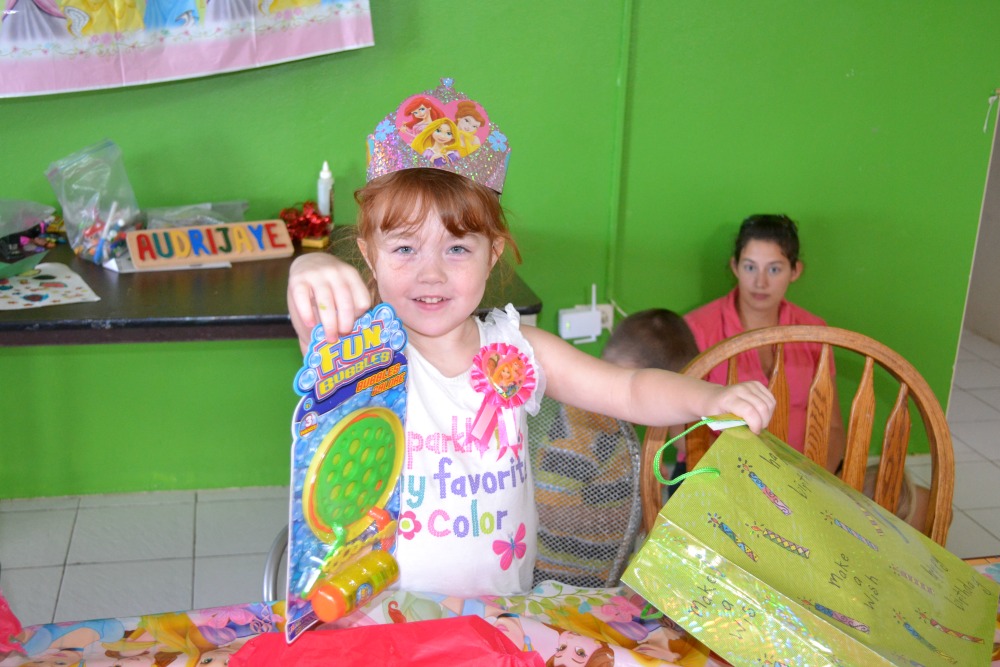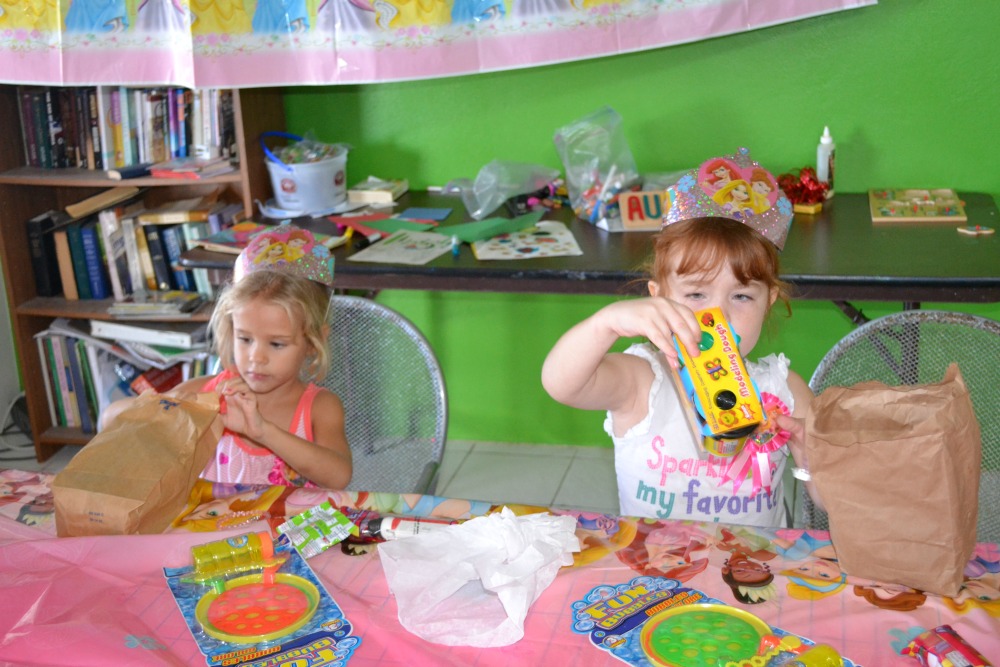 Mavis returned from CMI in Missouri so Sean has been catching her up to speed. She is ready to take over… in fact, there are times Sean feels like a "lame duck" just keeping a seat warm! It's a good thing not to be needed here anymore! We have complete confidence in leaving.
Baby #2 seems to be doing well. We had another appointment and got to hear the baby's heartbeat! Also, our first visit had us waiting five hours but our second was down to three! I'll never complain about waiting to see the doctor in America again. We have one more appointment two days before we leave… and I'll be having an ultrasound (I'll be two days shy of 18 weeks). We are hopeful this little one will give us a nice shot of whether we are having a boy or a girl. But more so, we ask for your prayers that we are having a very healthy baby.
Honestly, we only plan to update this blog once or twice before we leave St. Kitts. We hope you all have a wonderful Christmas!!