Well, our first mission trip team has come and gone. It was such a joy to have these girls work with us last week! They reached a lot of children, loved on Maddy and were a huge encouragement to us!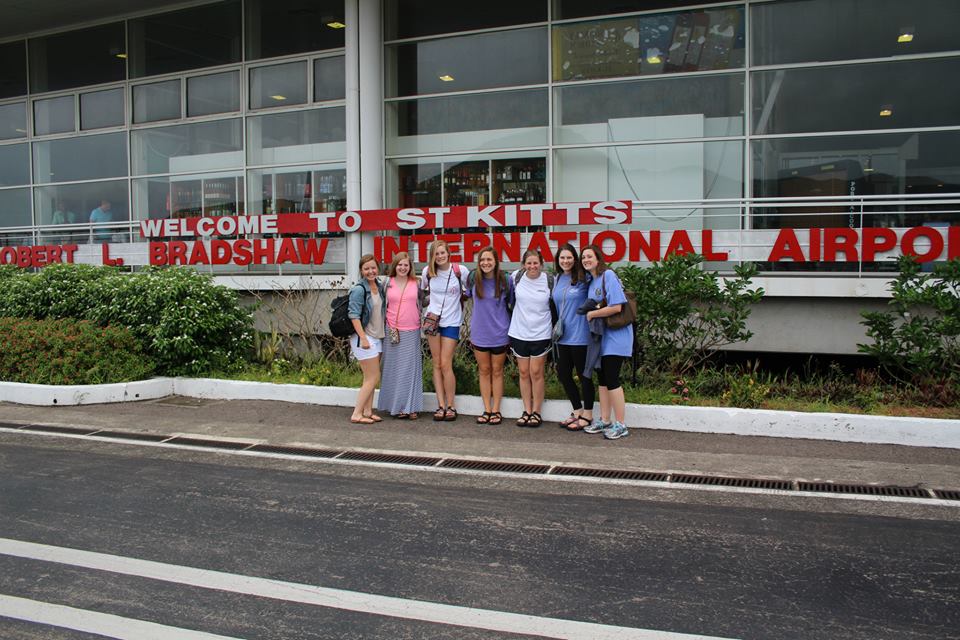 They were here from Saturday to Saturday.
On Sunday they attended one of our favorite churches in St. Kitts, Cayon Church of God. Our board chairman, Nigel, attends this church and the pastor helped us get our visas last year.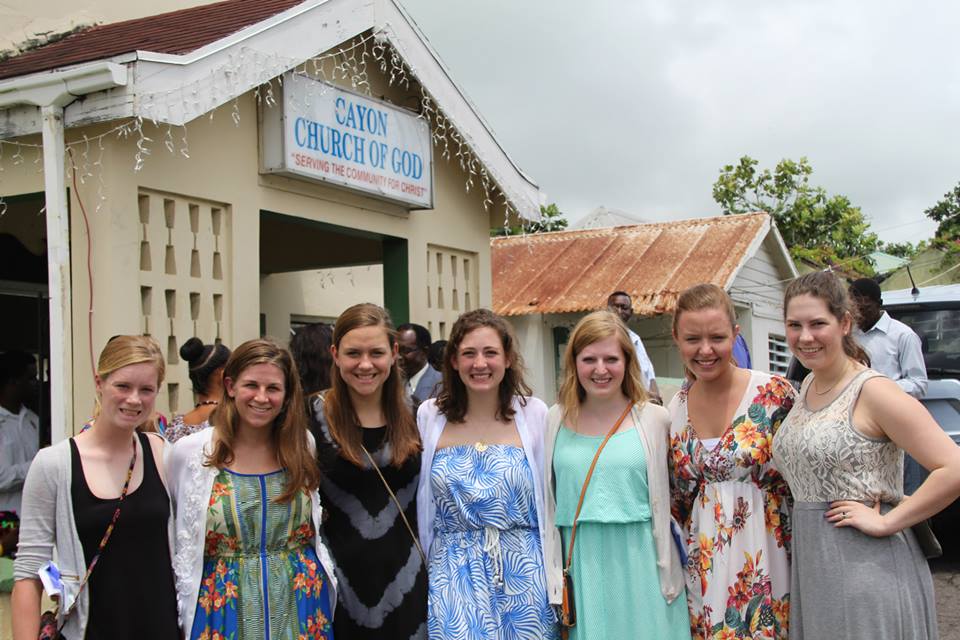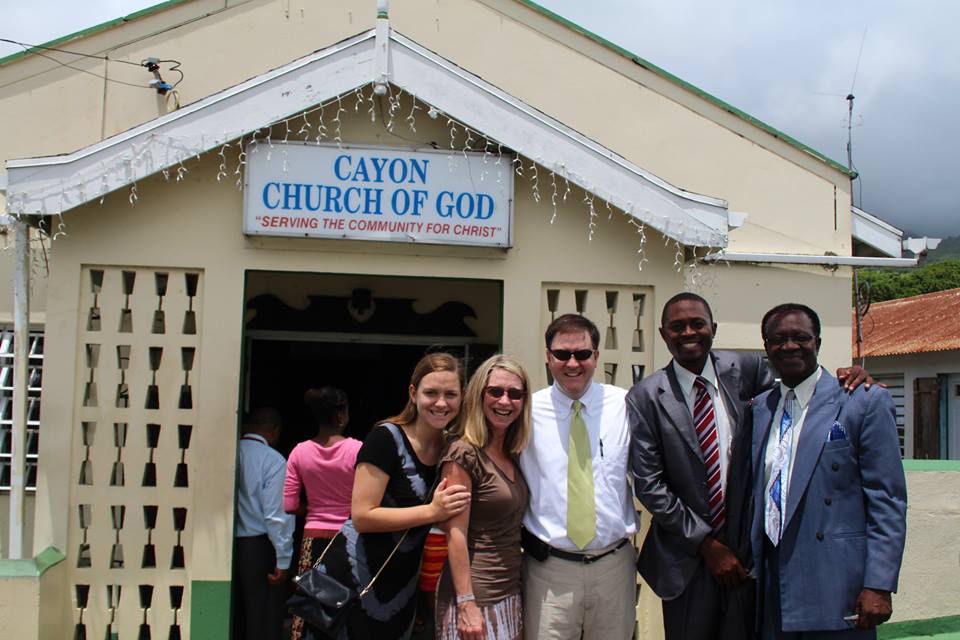 During the week the girls taught a 5 Day Club at Beach Allen Primary School. They were able to reach 127 children!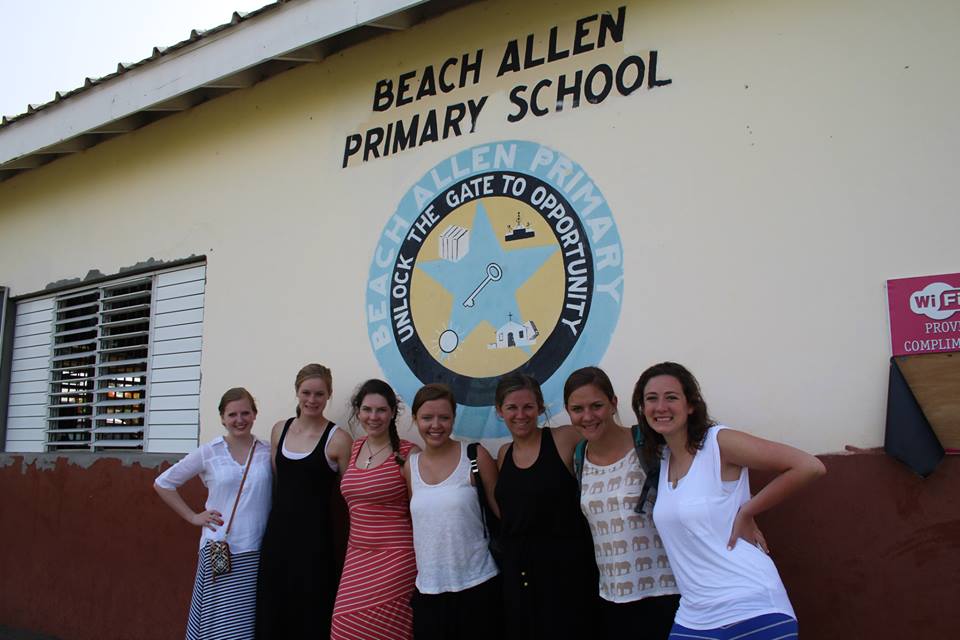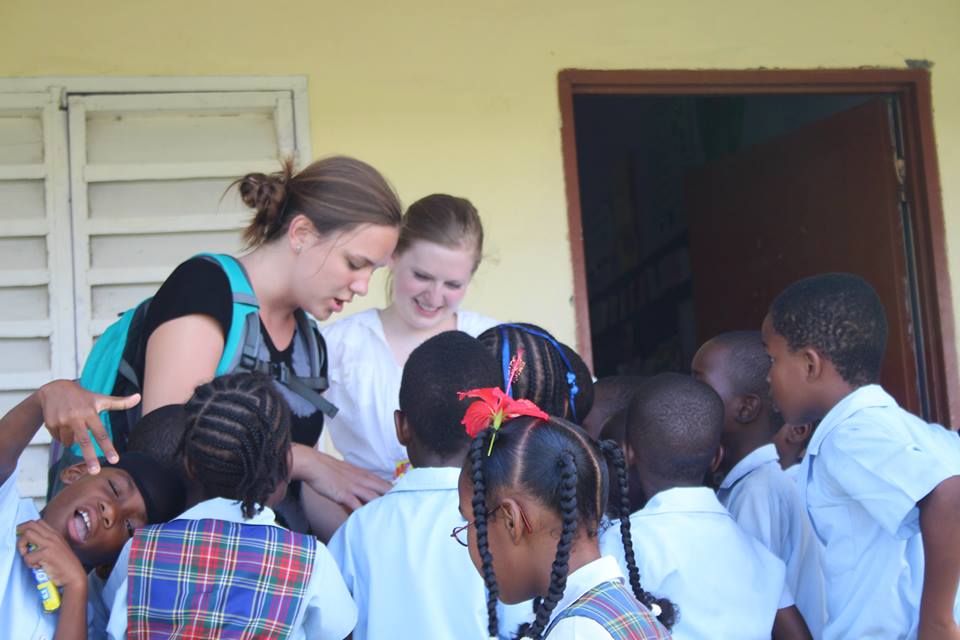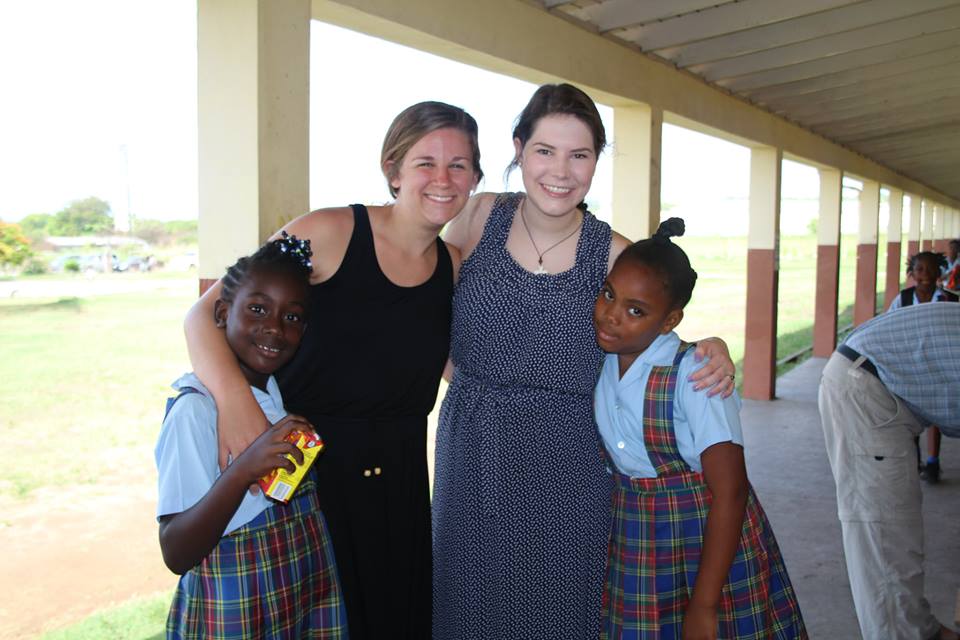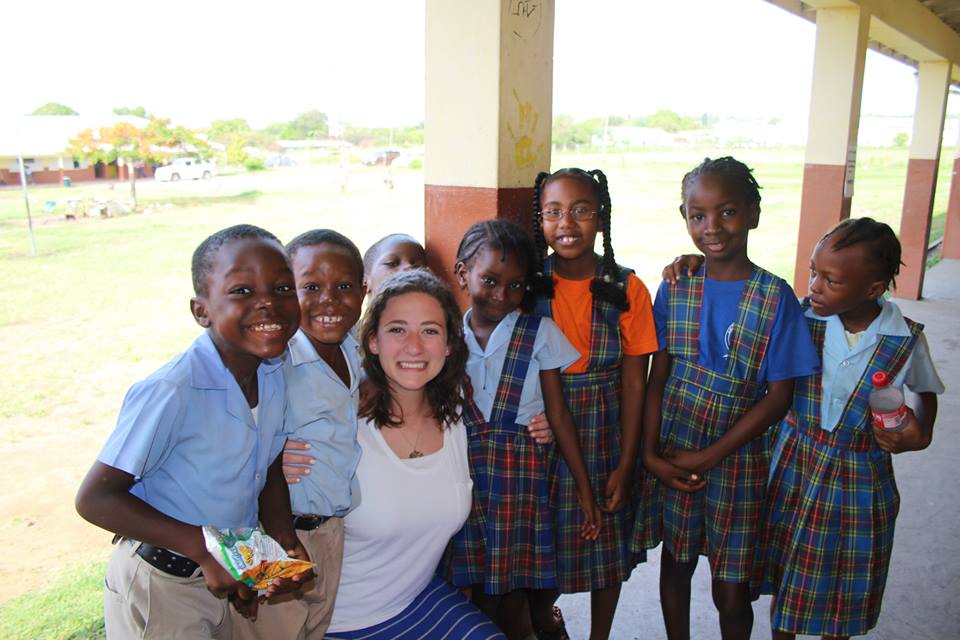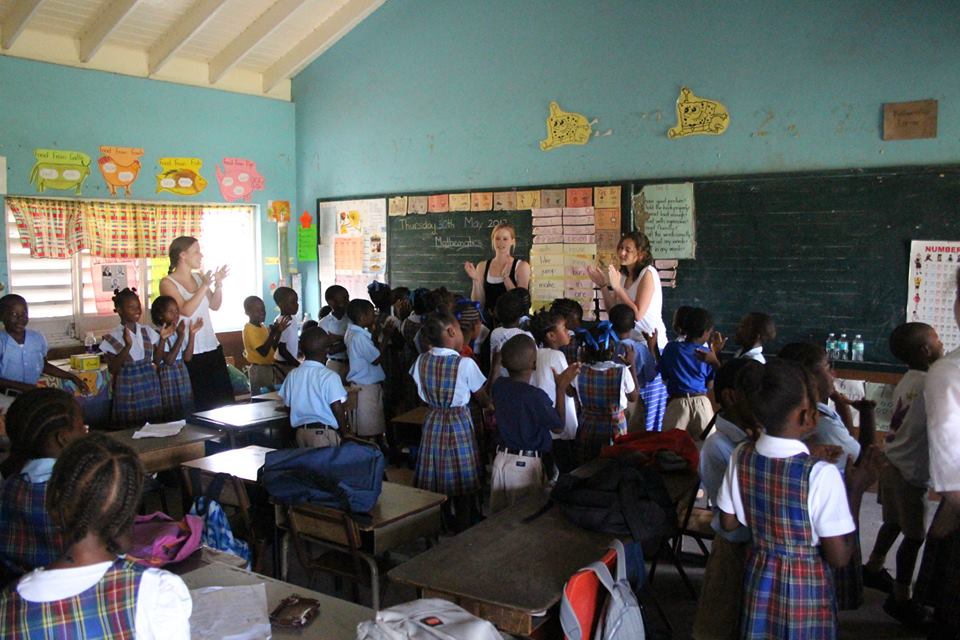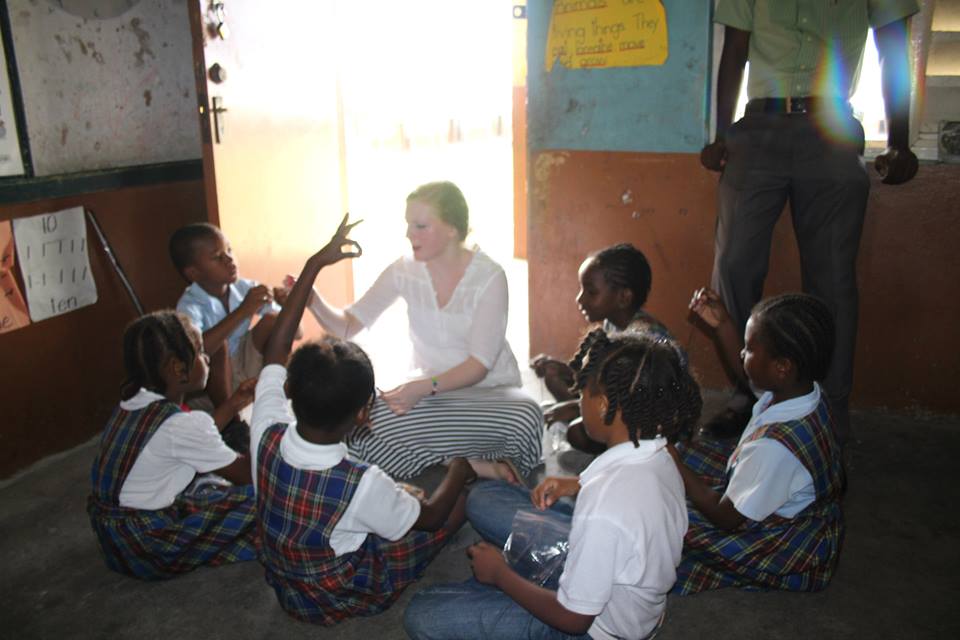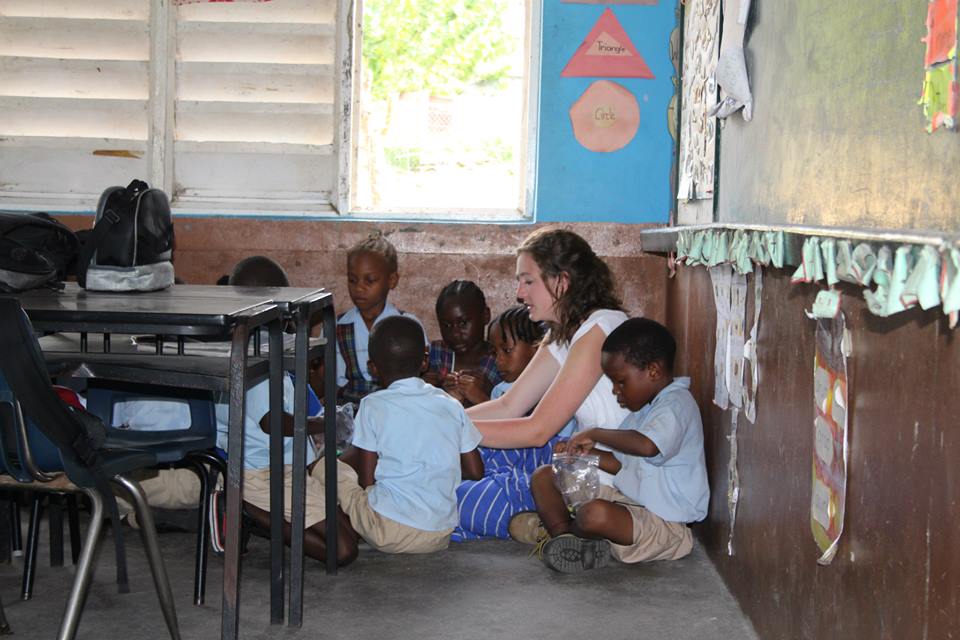 Every team seems to have "something" that goes wrong, or doesn't turn out as planned. Their "thing" happened after eating dinner on Tuesday evening. Everyone who ate the Mahi Mahi at this restaurant got a mild case of food poisoning! Thankfully they seemed to recoup well the next day!
This team was a little different in that it was a mission trip/senior trip. So the girls had a lot of time to just enjoy the island. They were able to do the rainforest zip lines, go horseback riding, snorkel, relax by the pool and even took a sailboat on Friday! Because they were staying at the Marriott we were able to swim at the pool a few times too!
They even had Maddy stay the night with them on Thursday so Sean and I could have an evening alone! Maddy was so excited! She talked about it ALL DAY. She really thought she was one of the "big girls" for sure!
We just loved having them here and we were sad to see them go. Maddy kept saying she wanted to get on the "AA plane" and go back to Alabama. But we are looking forward to getting up with them when we come home next year!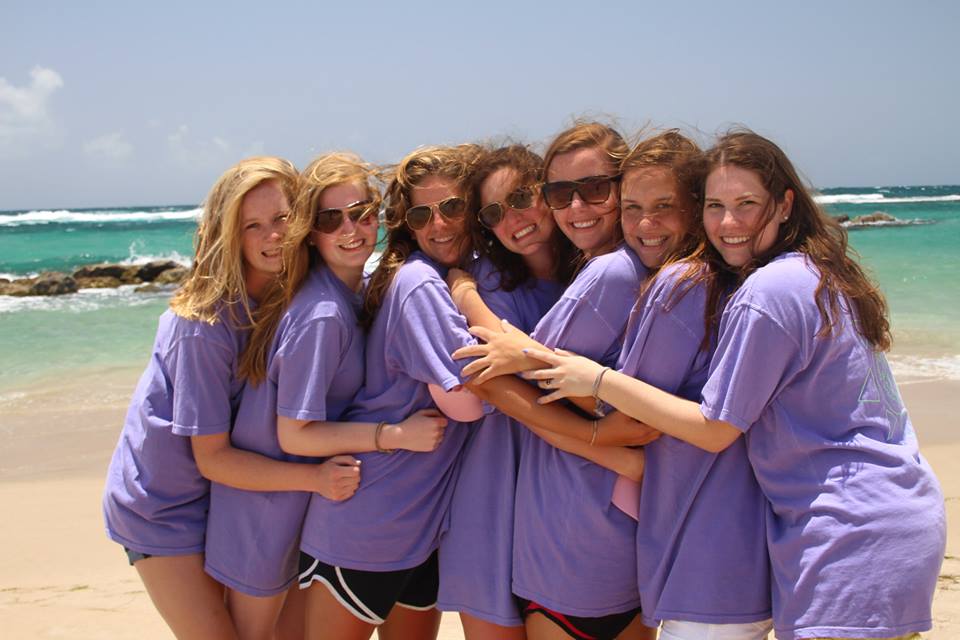 Our next team arrives in July… from Ireland!