Last week we had the privilege of attending our first church partnership After School Good News Club! Antioch Baptist Church has adopted William Connor Primary and has already held club for three weeks!
We could not be MORE excited to see this take place in St. Kitts! We want to see clubs like this repeated with all of the primary schools here, and even into other countries as well!
There are definitely some kinks being worked out but the teachers are amazing! And the kids absolutely LOVE being there!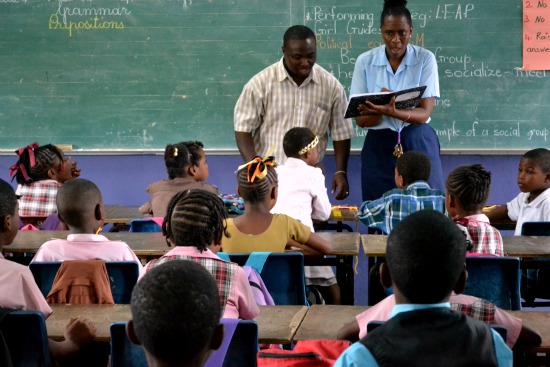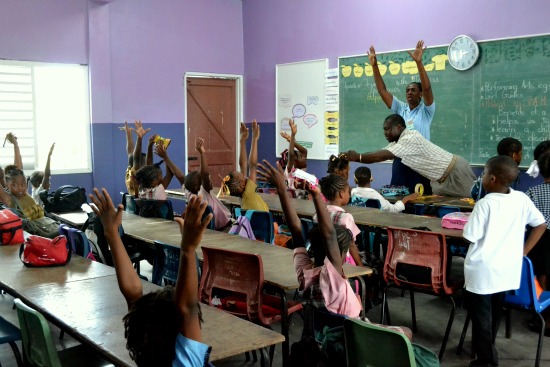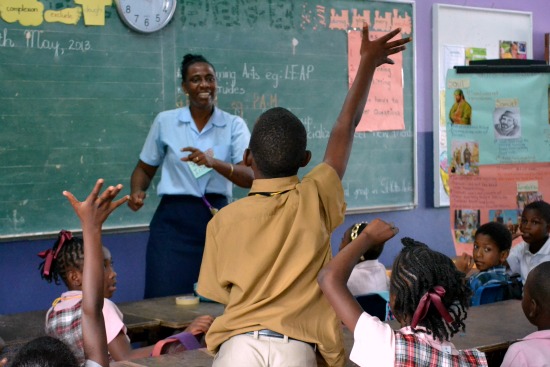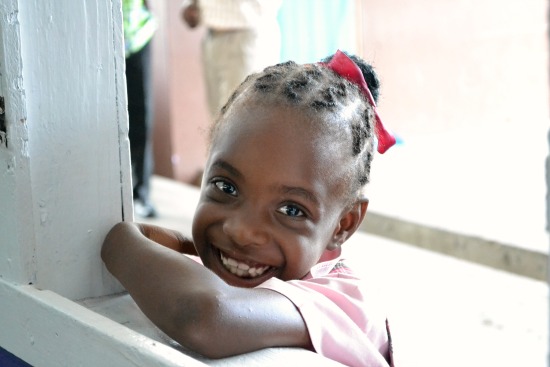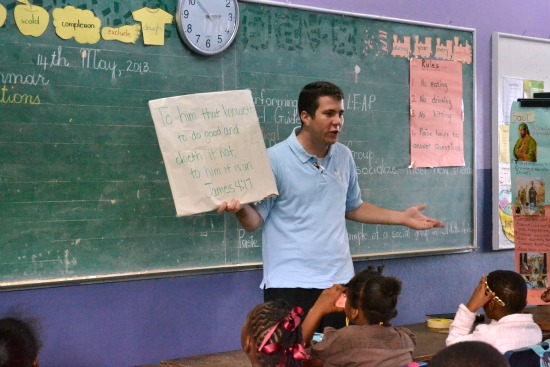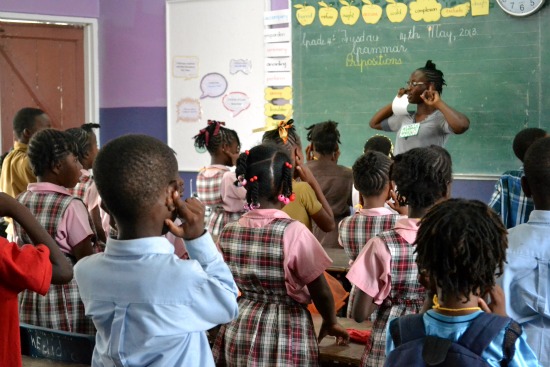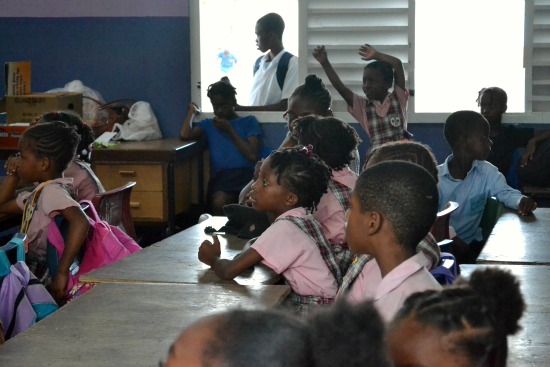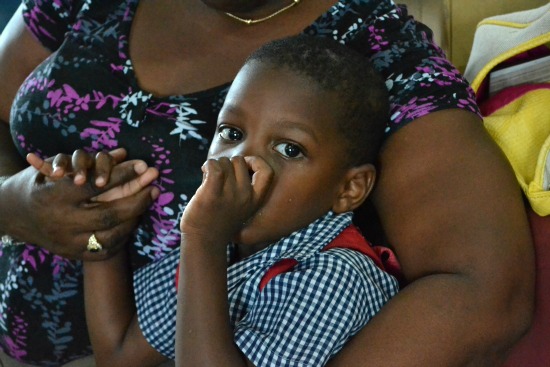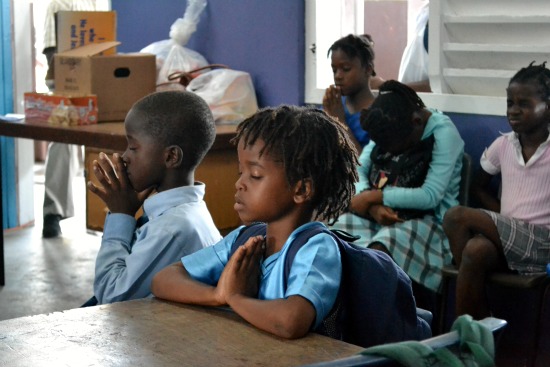 It is so amazing to see how God is working in St. Kitts and Nevis! There are already more churches wanting to adopt schools next Fall!
Birmingham Mission Trip
Our first team arrives this Saturday! A group of just graduated girls are taking a combination mission trip/senior trip and will be teaching 5 Day Clubs at a local school, preaching at a church (one of the Dads, not the girls) and have offered to babysit Maddy for a night. We are really looking forward to meeting them and having fellow Alabamians with us for a week!
Our van is almost completely repaired. We were able to fix the starter and the back suspension and shocks are now ready for the team. Which means we should be able to put people in the back of the van again. The front suspension still needs work but we are waiting for more parts to come in. Also, Sean got a check from the petroleum company and we now have a back bumper again.
It's like we have a new van!
Please pray for the Birmingham team as they prepare to leave and serve in ministry here next week (they will be here from Saturday – Saturday).
Before I end…
We are able to have American cable TV here and were extremely saddened to watch the events in Oklahoma unfold Monday afternoon/evening. It was devastating to know many of the kids at Plaza Towers did not make it out alive. We are praying for their families, for CEF in Oklahoma and the other victims as well.