It's been a few weeks since we updated this blog because so much has happened in our lives.
Two weeks after I (Mandi) returned from the States for ingrown toenail surgery, we found out my father passed away. Ours was not a typical father/daughter relationship and you can read more about that here if you are interested. Regardless of the circumstances, we really wanted to be at the service and reconnect with that side of the family. We originally planned to come home on December 17th and already had our tickets purchased. So we simply moved up our trip and left St. Kitts on November 17th. Instead of spending three weeks in America we are now spending at least six.
Maddy's 4th Birthday Party
We flew to Houston and spent about 11 days with my family. Maddy had her heart set on having her birthday party at Chuck E. Cheese. She had been asking for a party there for months so she was beyond excited to actually get it! And of course, the party was all about princesses. 🙂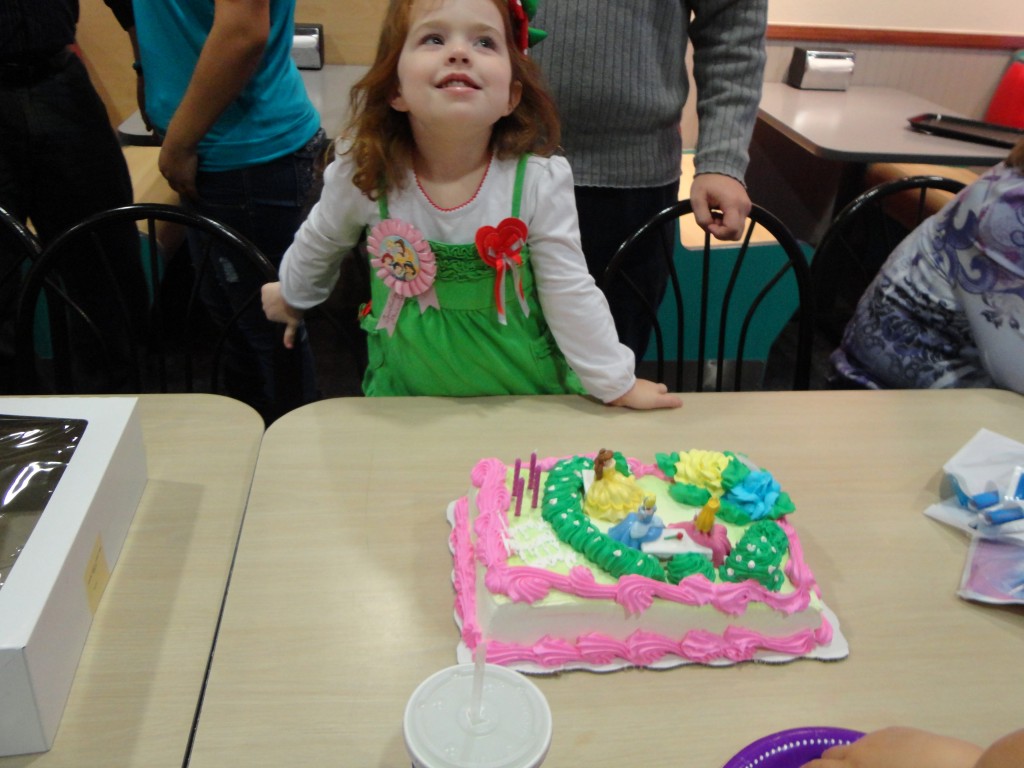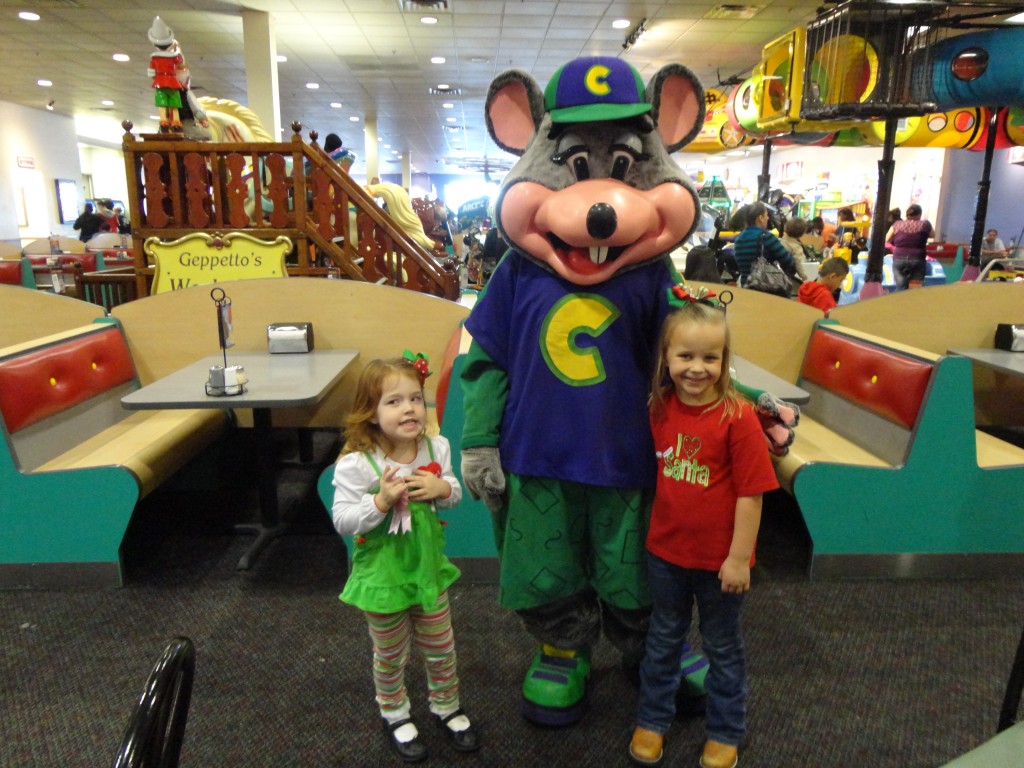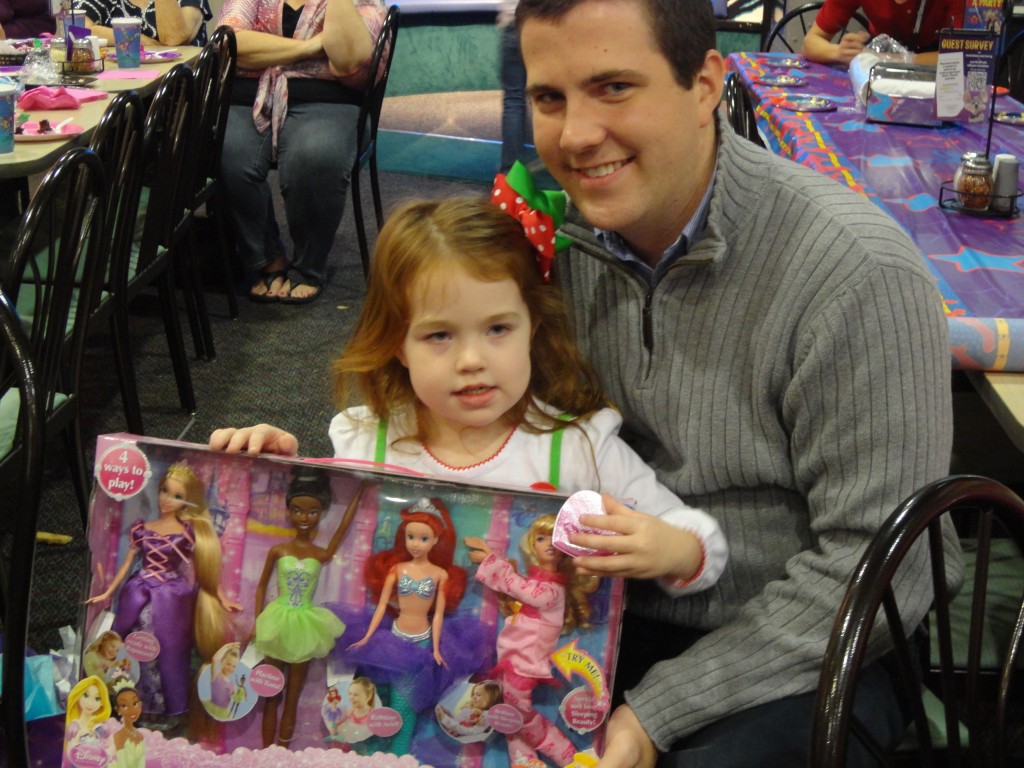 Although Maddy's birthday isn't until Thursday, this was definitely her "big" celebration.
Now in Montgomery
We arrived in Montgomery Friday evening and will be here until December 22nd! We have much to do… doctor's appointments, dentists appointments, eye appointments, stocking up on supplies, meeting with supporters, raising new support, church presentations and simply hanging out with everyone. We are so excited to see everyone and be back home!
In the meantime we are enjoying everything about America that we have missed. We have already eaten at Chick-Fil-A several times (and plan to eat there several more times). We've been to the mall twice and Maddy was thoroughly impressed with the Disney store. Last night we bought some snacks at Publix and marveled at how pretty the produce section is and how many choices are on the shelves.
At some point we plan on taking Maddy to the Zoo, eating at our favorite restaurants and letting Maddy play at as many parks as she wants (there aren't any parks in St. Kitts).
Going Back to St. Kitts
We will spend Christmas with Sean's family in Spanish Fort and plan to return to St. Kitts the first or second week of January… depending on flight availability.
We received VERY good news the week we left! We were planning to move to a cheaper one bedroom apartment in January but after the owners of our current apartment found out we we wanted to downsize, they lowered our rent by $250!
It also looks like a National Director will be in place when we return and the Board held their first banquet ever Saturday evening! We do not know the amount raised as of yet but there were around 130 people in attendance from all over the island. It seems we are well on our way to helping the St. Kitts chapter become self-sustaining!
Thank you for your prayers and help after my father passed away. We truly appreciate all of the support. We ask that you keep us in your prayers as we work in the U.S. and return to St. Kitts. We are extremely grateful for all of your support and comfort during such a difficult time for us.
Thank you.